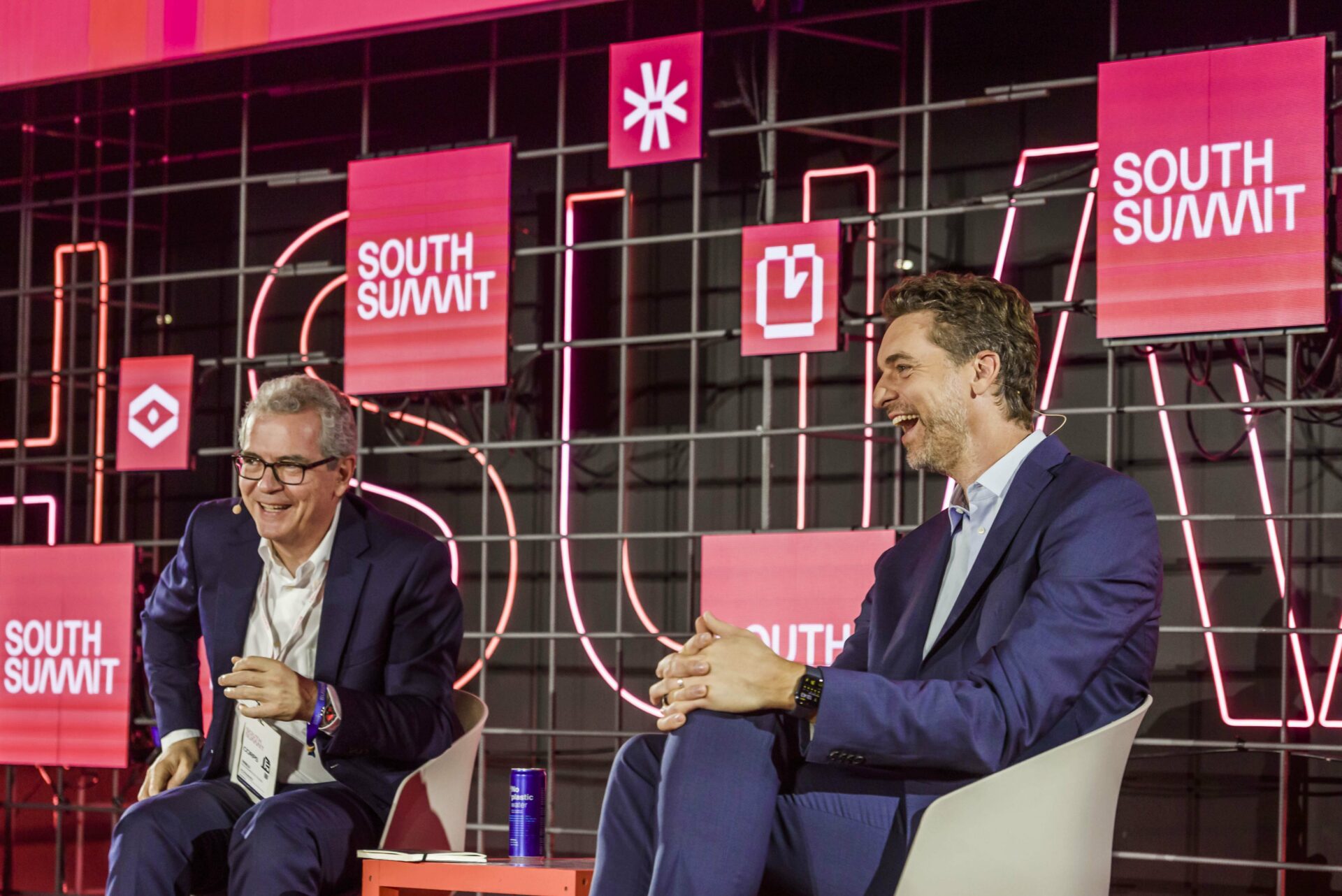 Madrid
June 2024
JUNE 05 – 07
JOIN THE WAITING LIST
Don't miss out the opportunity to grab your pre-sale tickets with an incredible 35% discount! Secure your spot and be the first in line when tickets go on sale.


Waiting List
Entrepreneurs from all over the world meet in spain.

Forbes
Take a look at our last edition
Welcome to the annual gathering of the key players in the entrepreneurial ecosystem in Madrid. Connect with top minds in innovation from all over the world.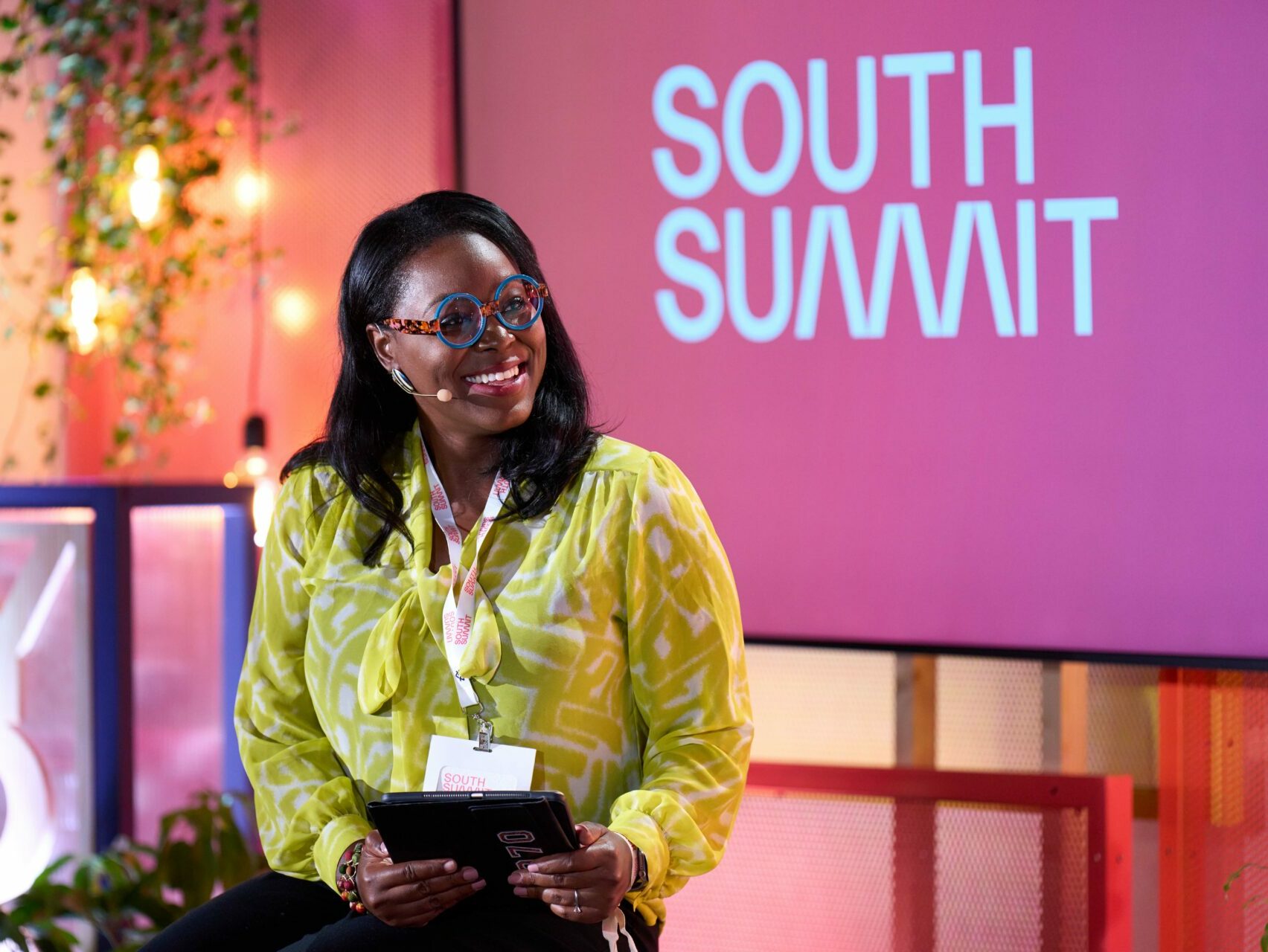 #SouthSummit23 Highlights
South Summit 2023 in Numbers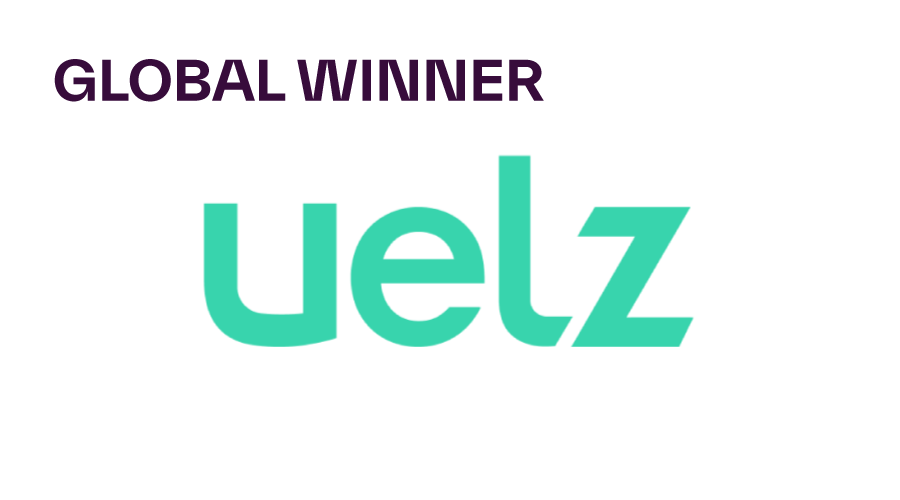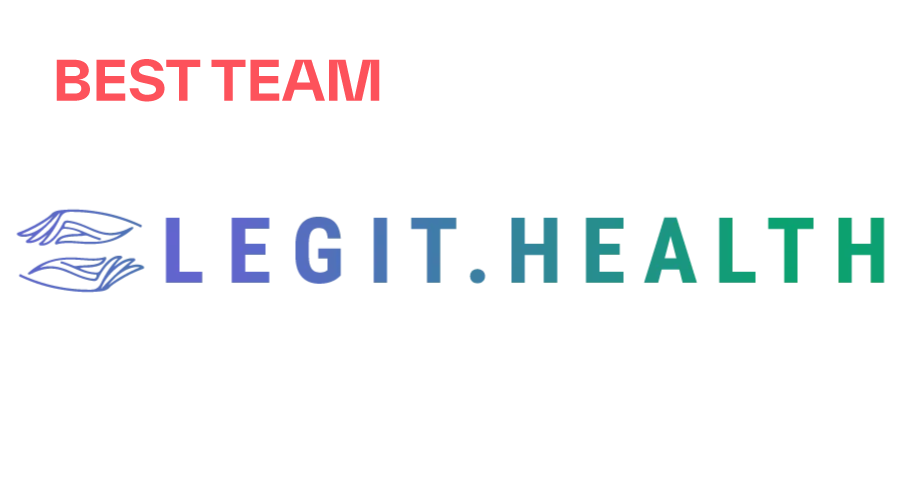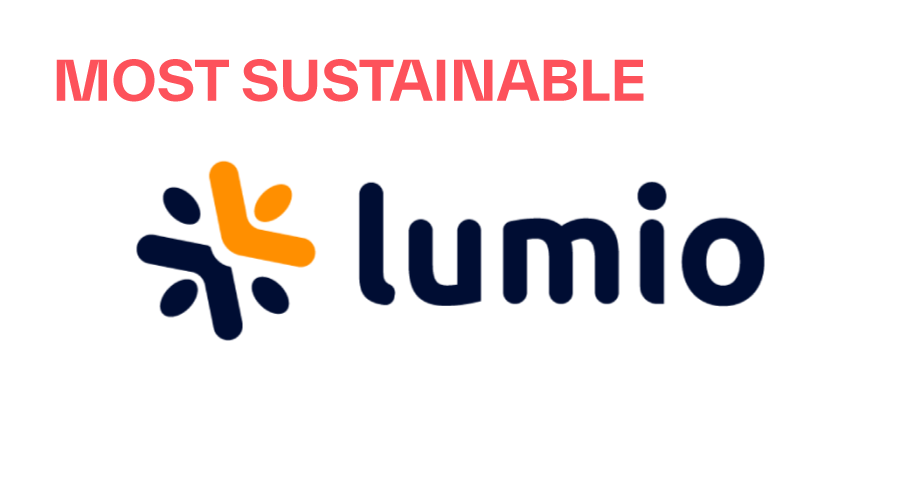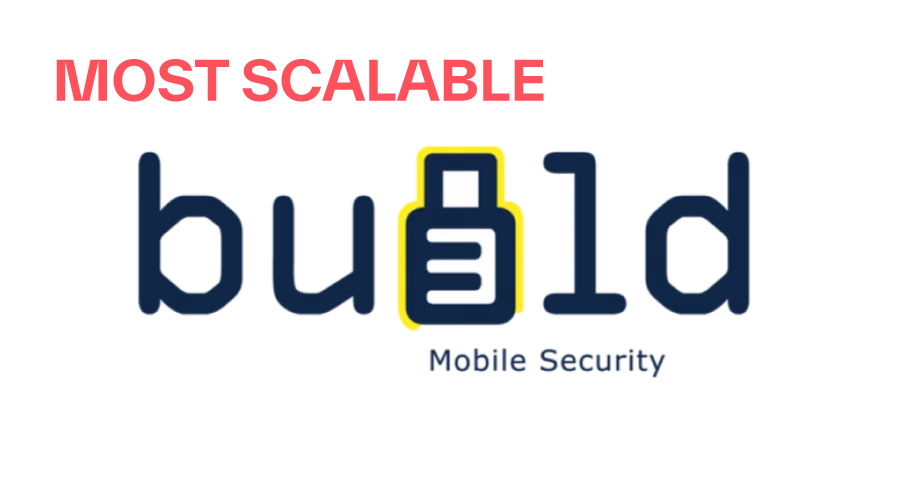 After 10 years, South Summit has consolidated itself as a leading meeting point for the entrepreneurial ecosystem and innovation at a global level, as well as being one of the best platforms for those projects that want to make themselves known.

Startups Magazine
United Kingdom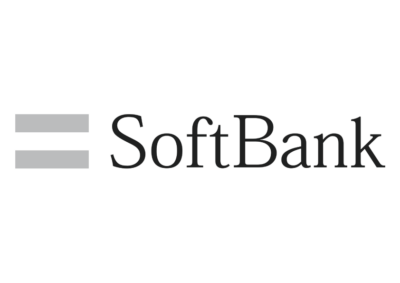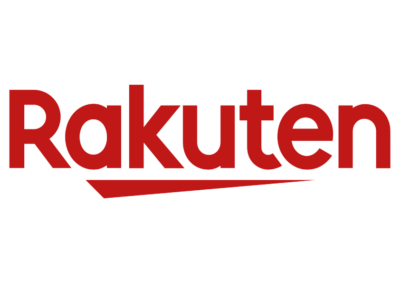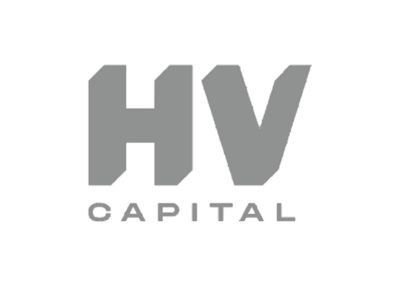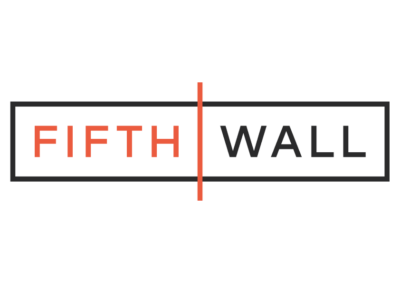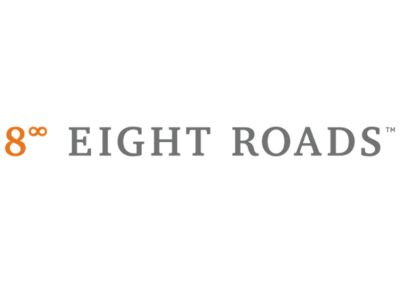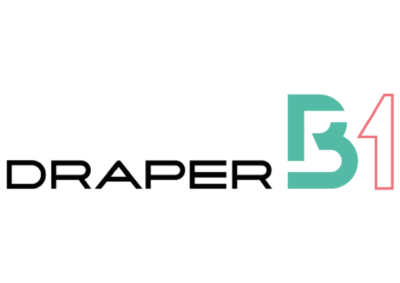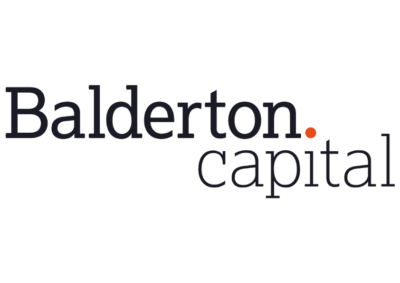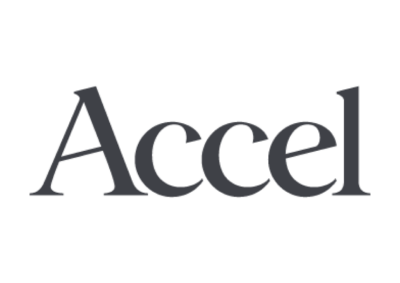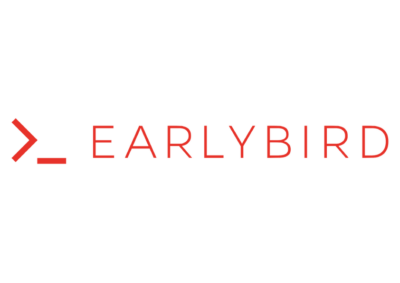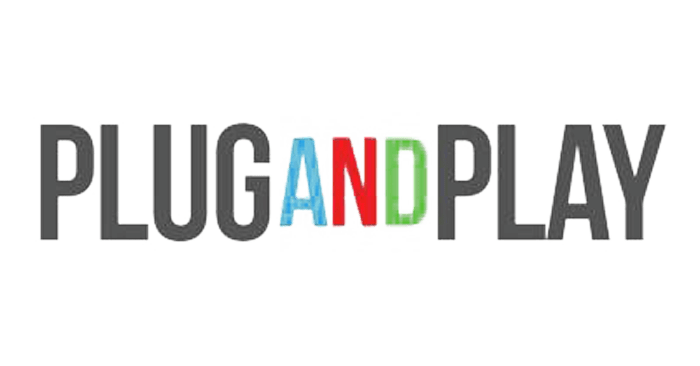 CHECK OUR SOUTHSUMMIT 2023 HIGHLIGHTS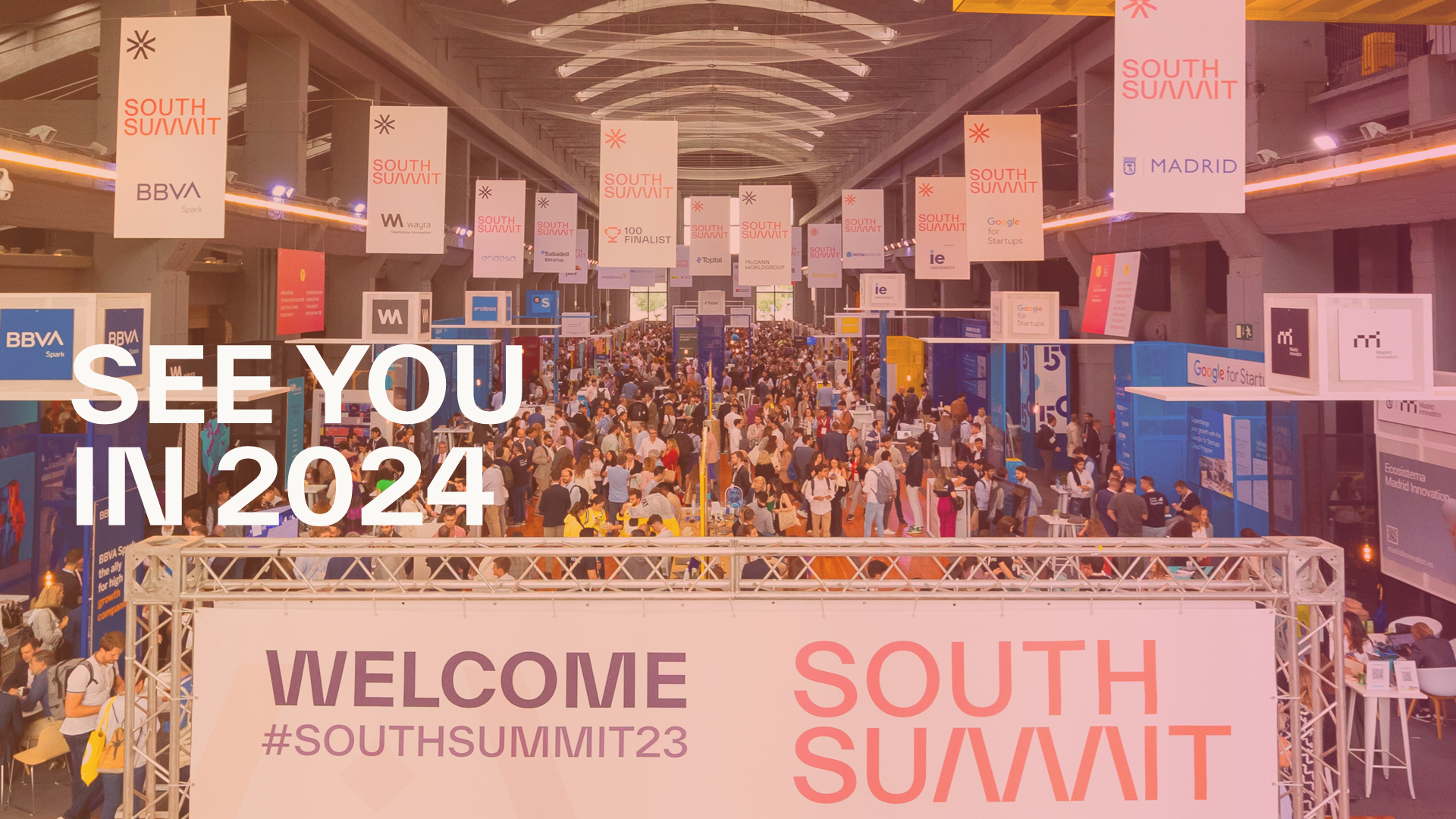 DAY 3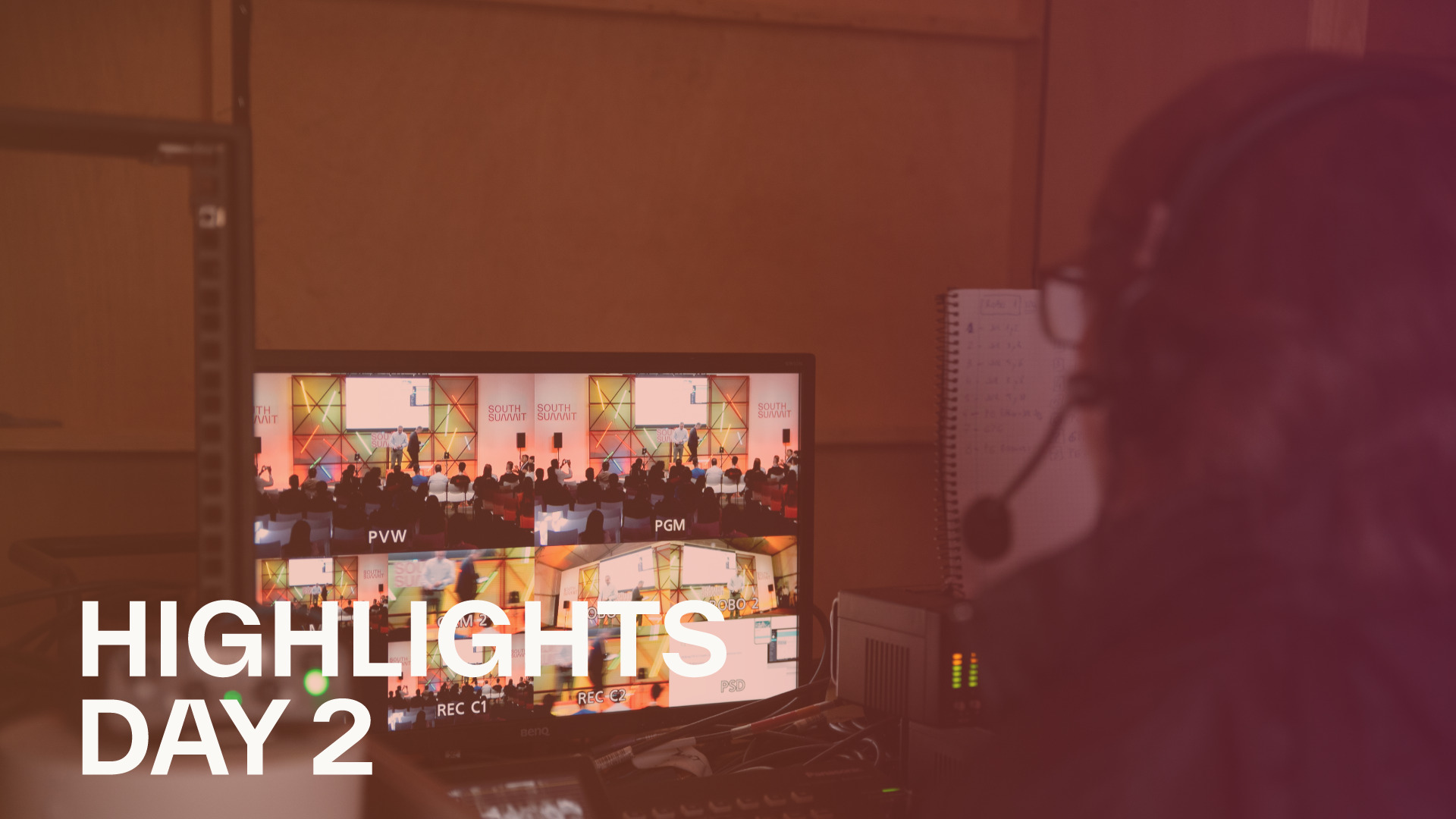 DAY 2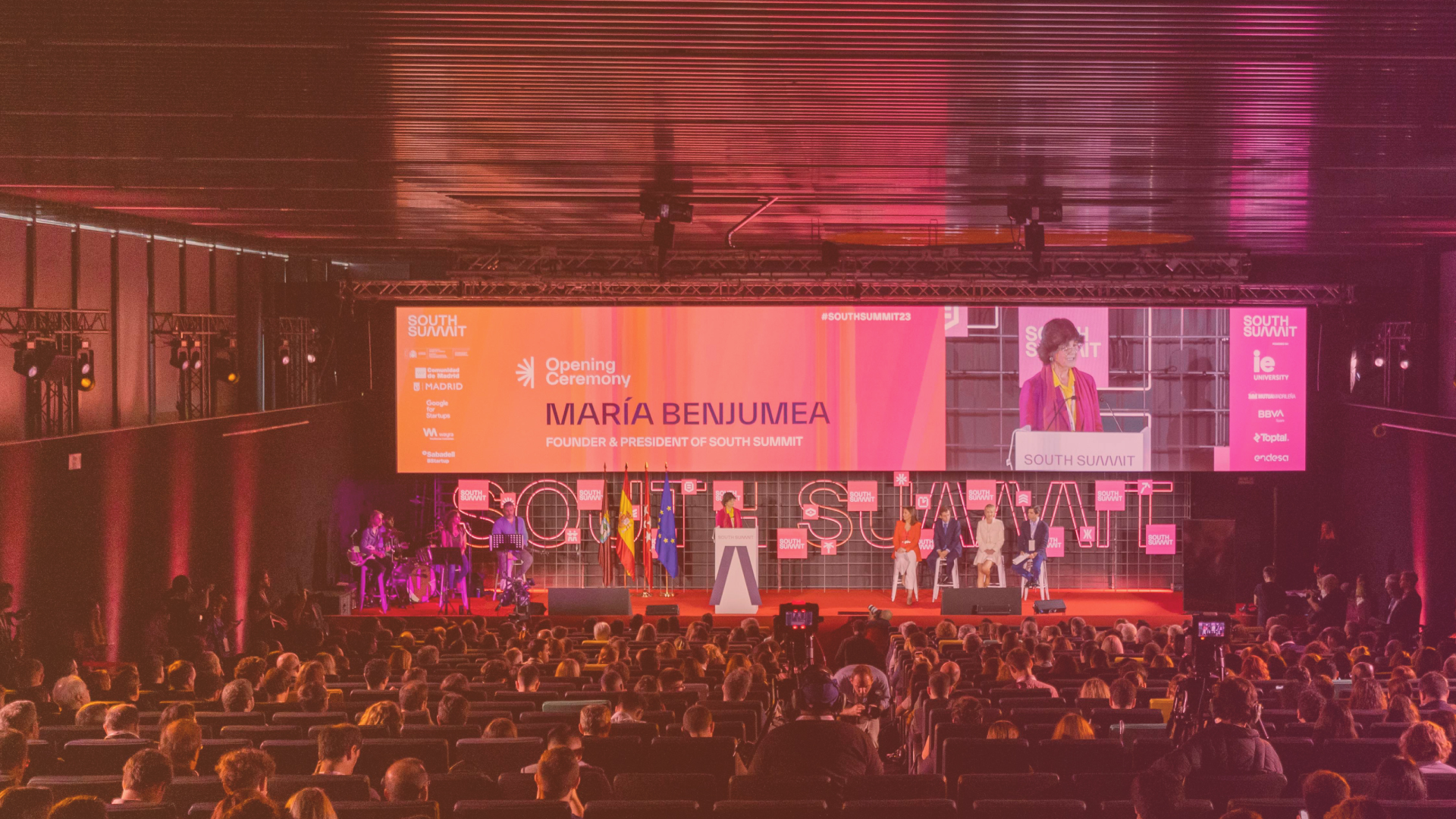 DAY 1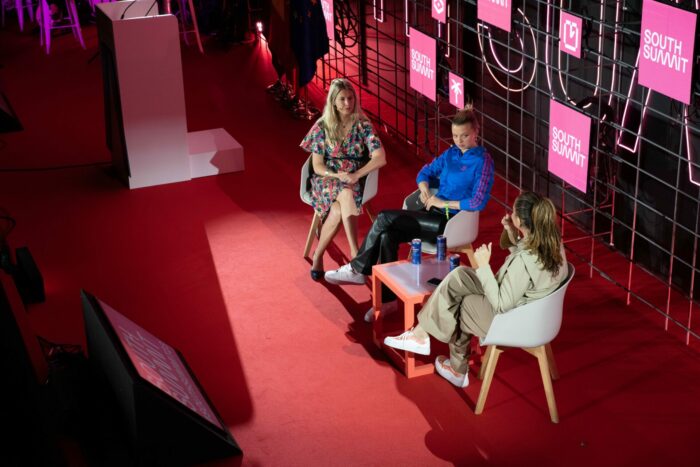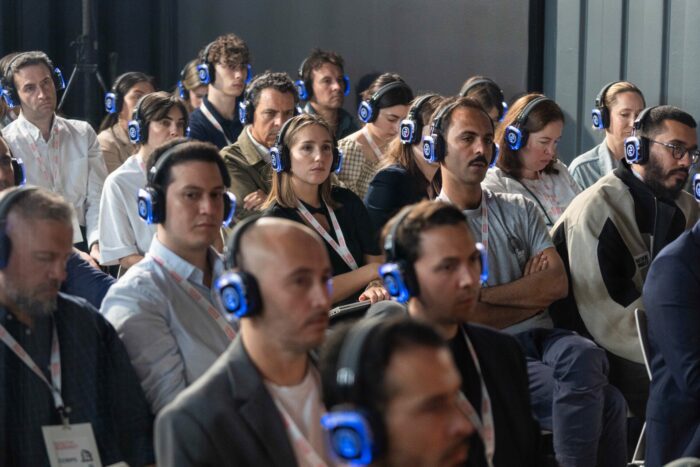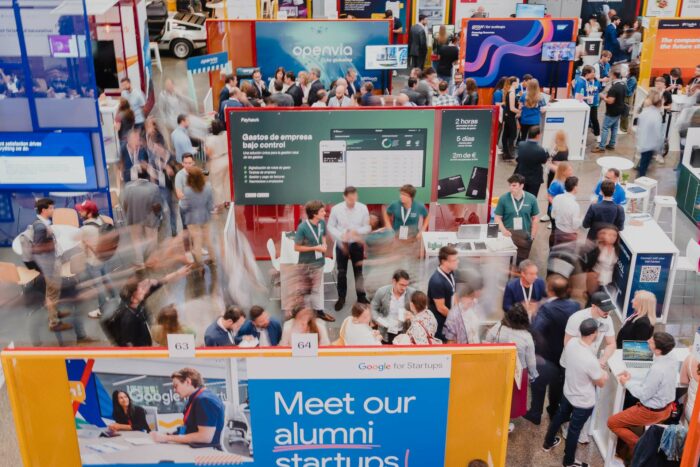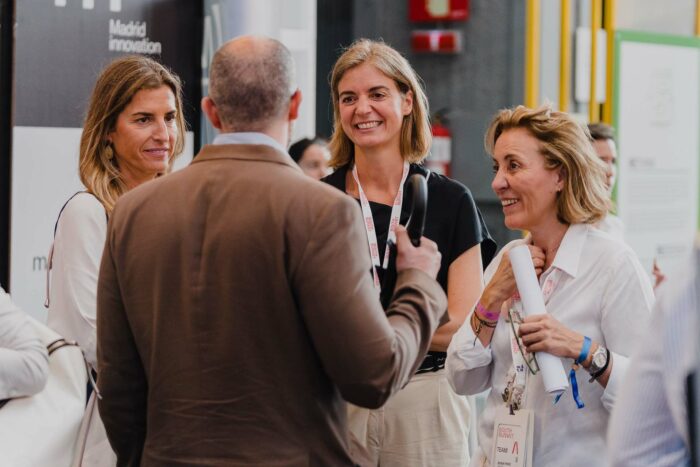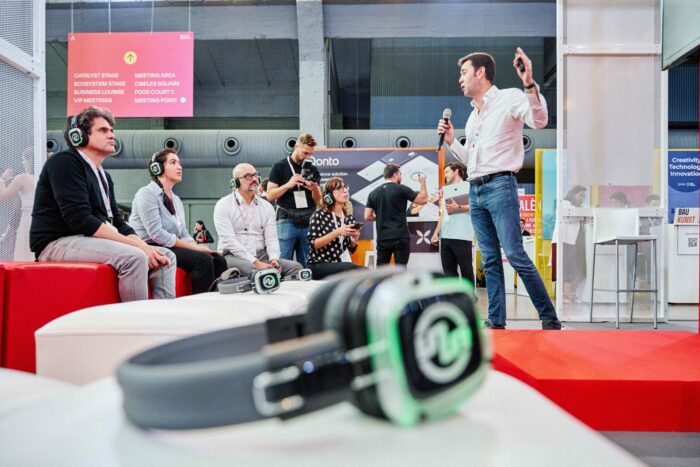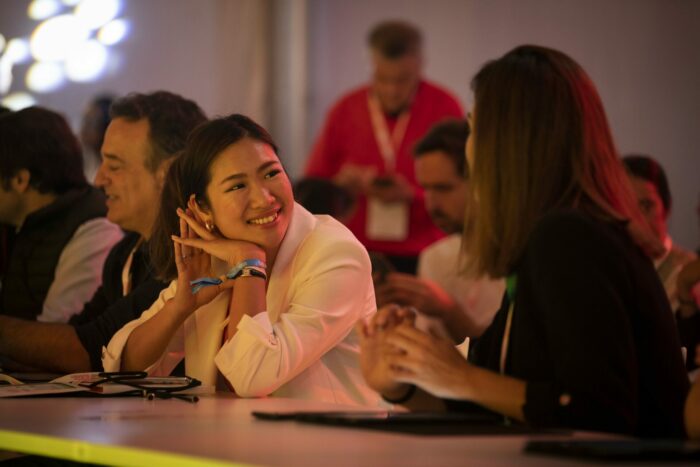 Pitch your project to international investors attending
Learn from the best unicorn CEOs sharing their expertise
Connect and meet with thousands of potential clients
Discover the best calls for open innovation and take your project to the next step
Expand your Open Innovation initiatives with thousands of new projects
Access top-tier talent with our networking opportunities
Meet other corporates and investors. Share your expertise and learn from theirs
Access a pool of business opportunities from the innovation ecosystem
Grow your portfolio with super disruptive startups attending
Scout for new talent from high level profiles
Share knowledge and experiences with other international investors
Develop relationships with corporations and public organizations
Network with the key players, government figures and public authorities with high activity in the innovation ecosystem
Find the best talent and projects to join your hub
Gain exposure and brand positioning within the entrepreneurial community and promote your initiatives
Expand your portfolio of contacts and get more startups into your business
SPECIAL THANKS TO OUR PARTNERS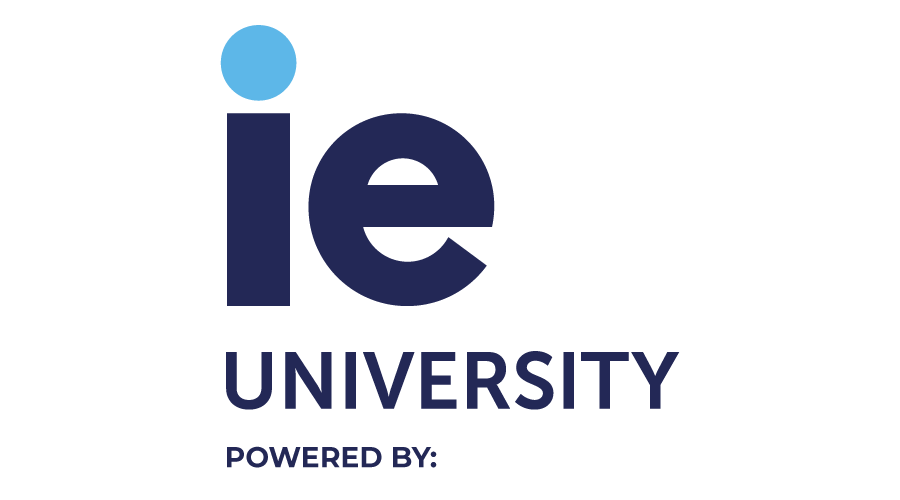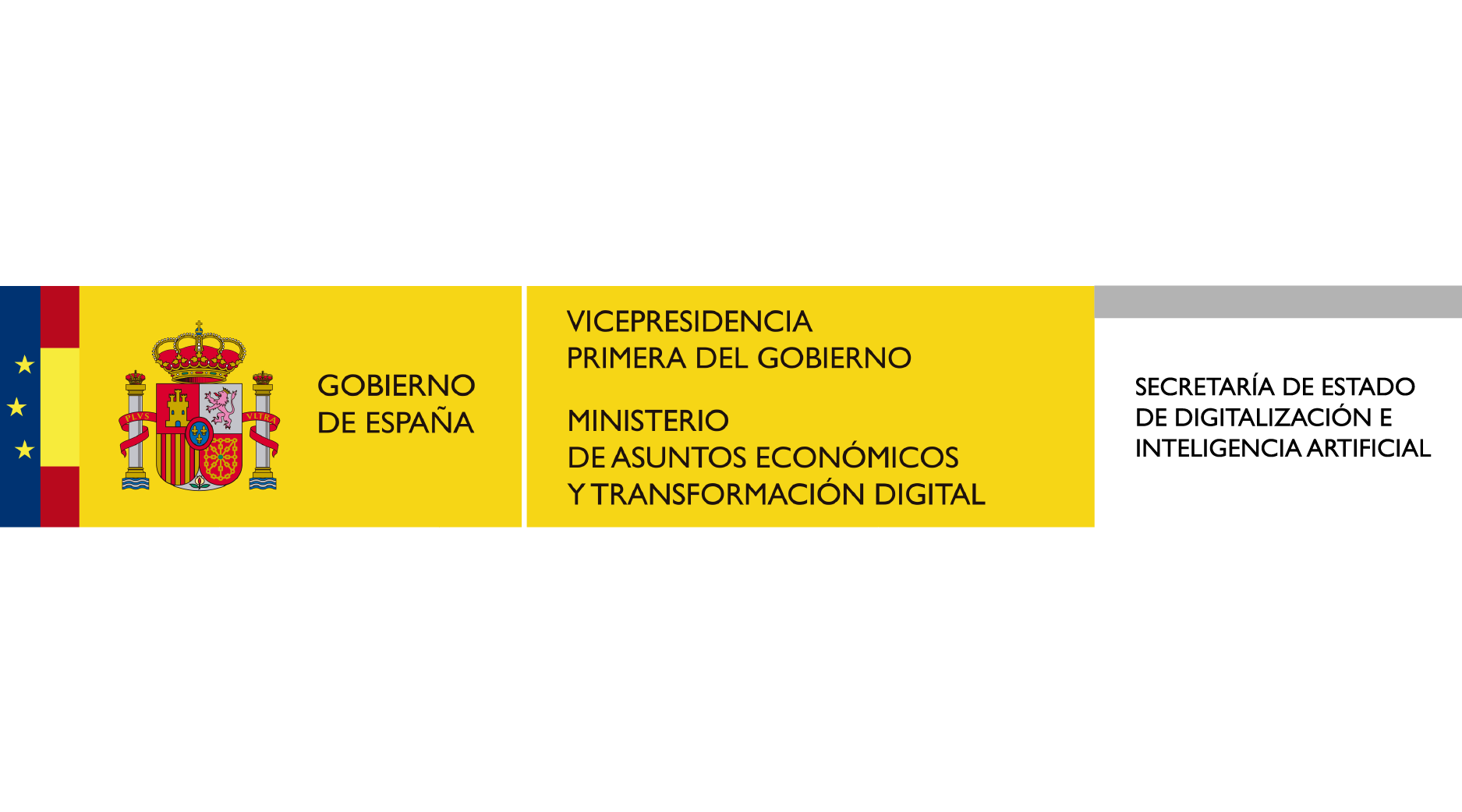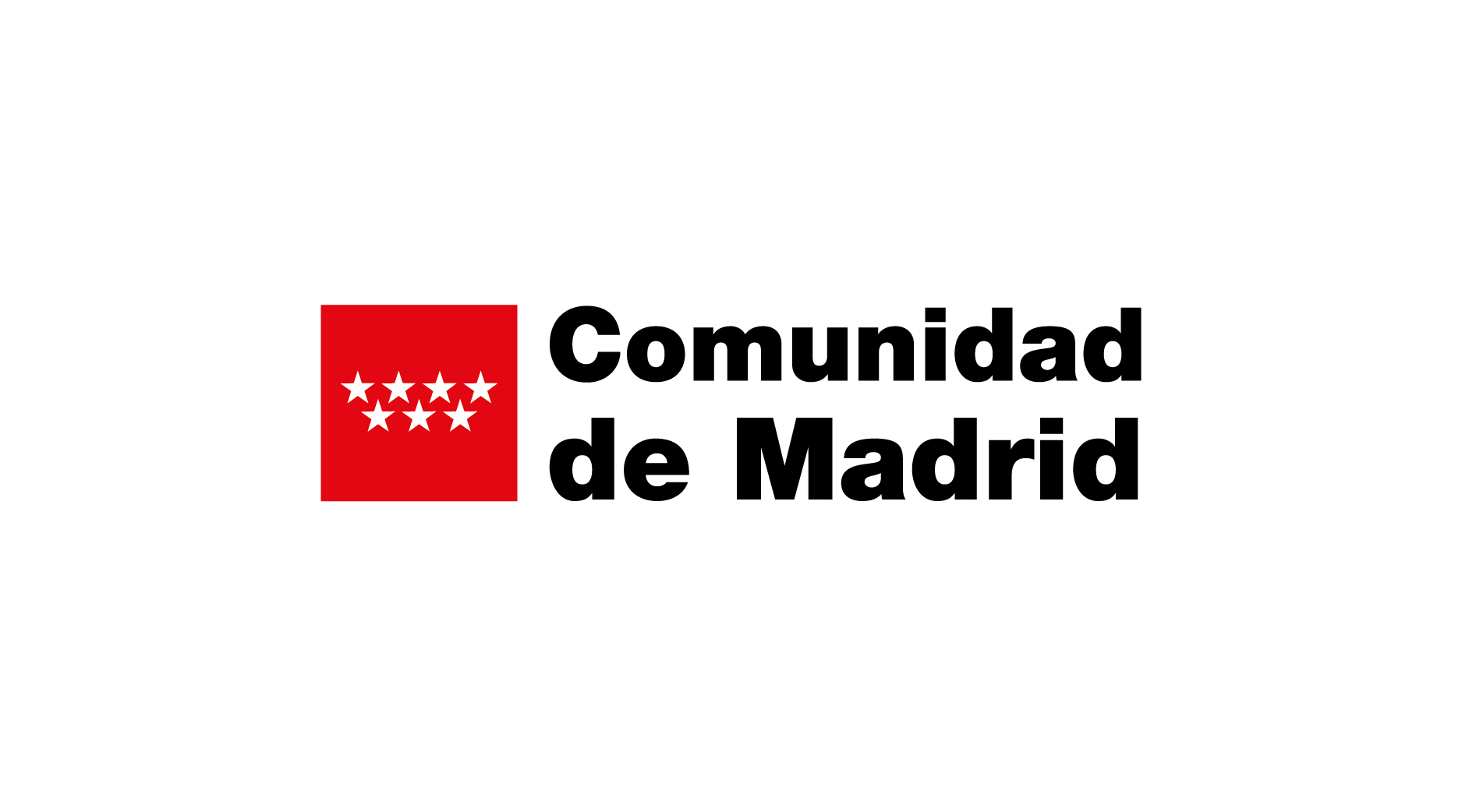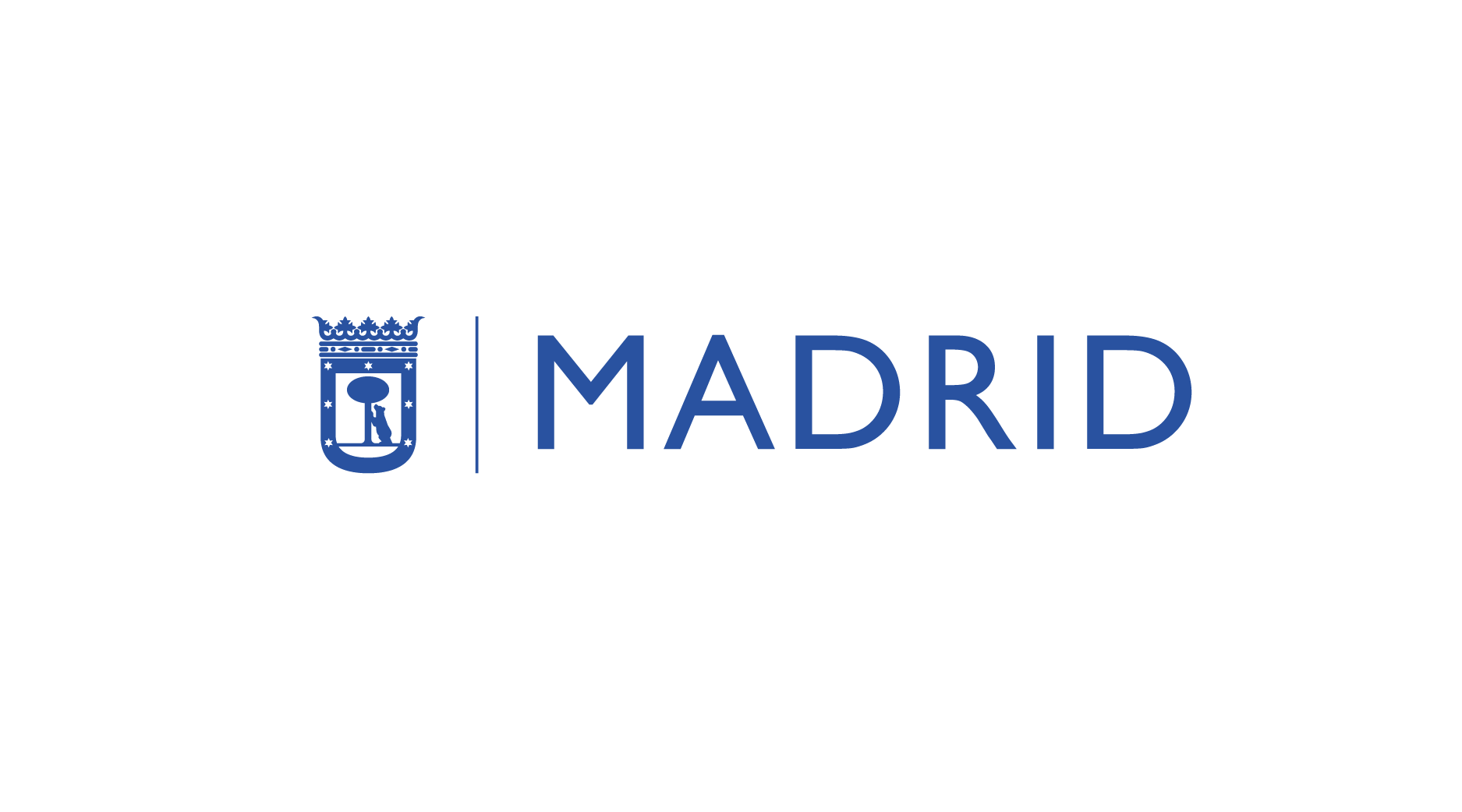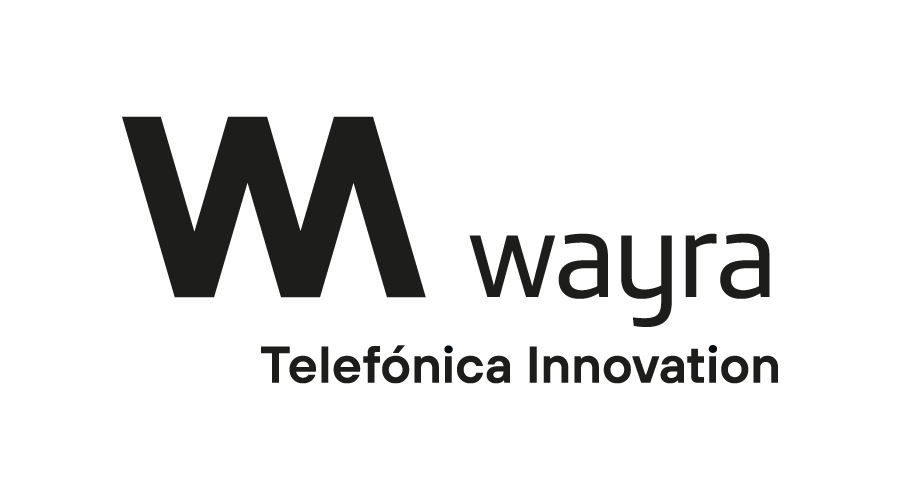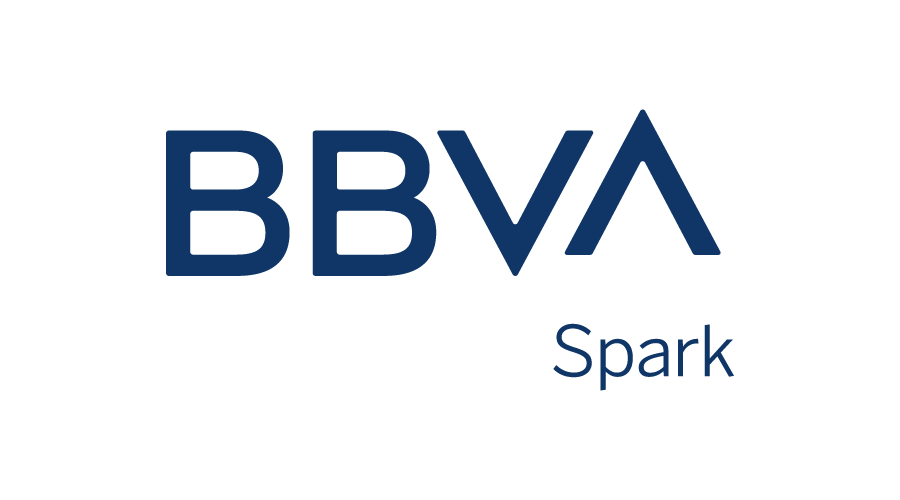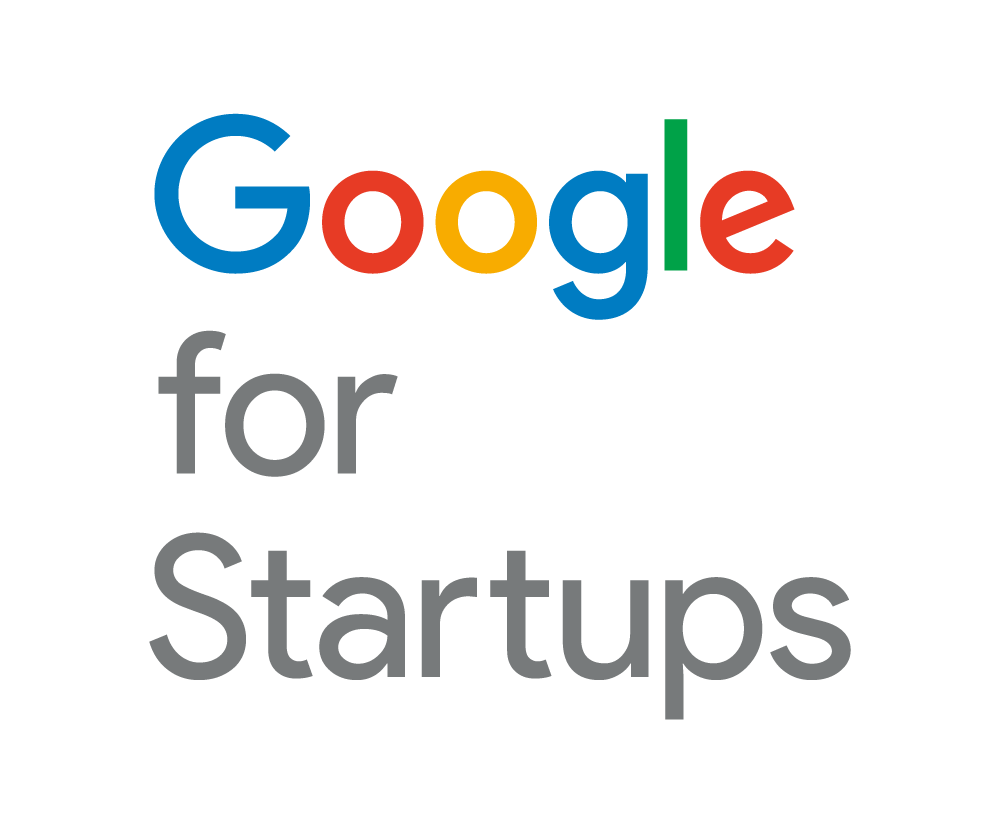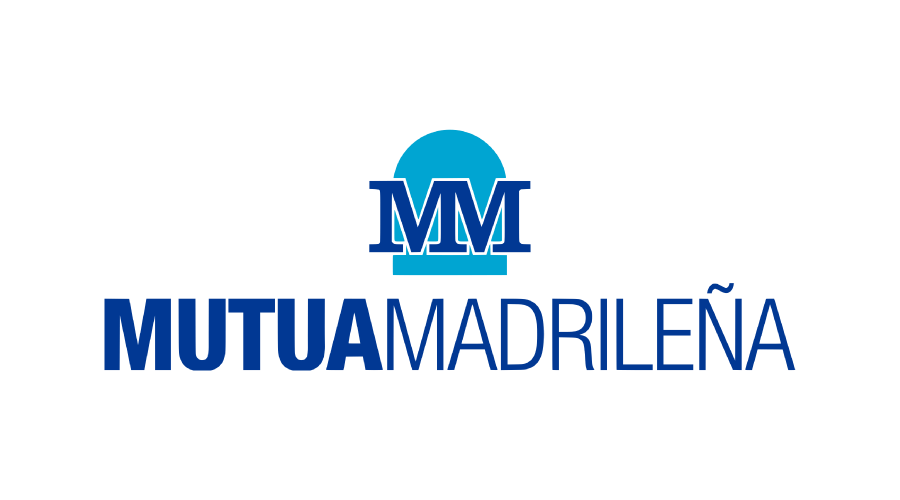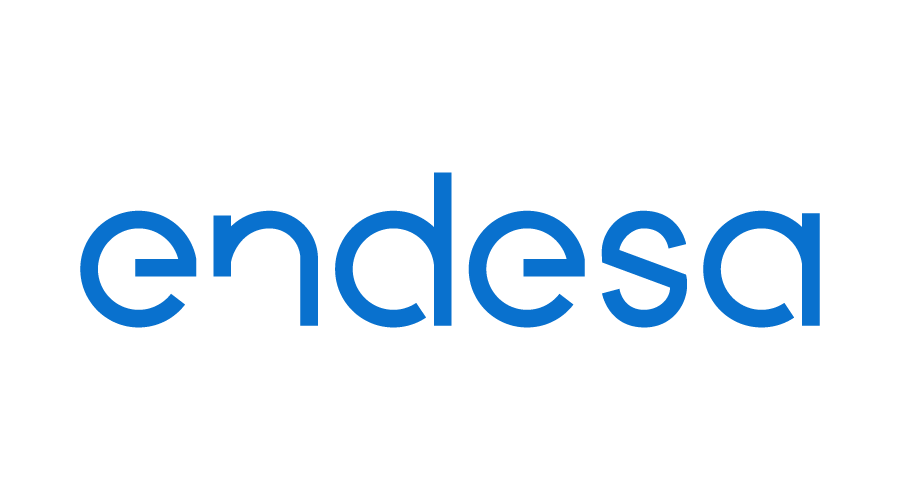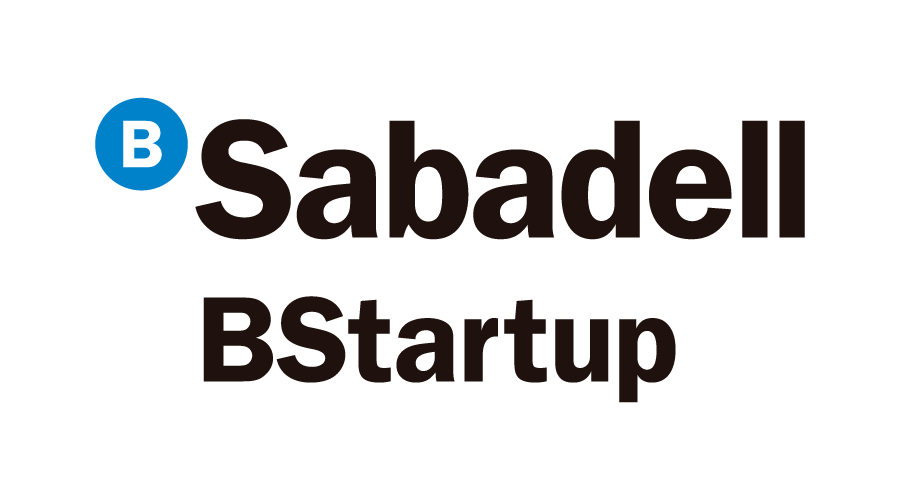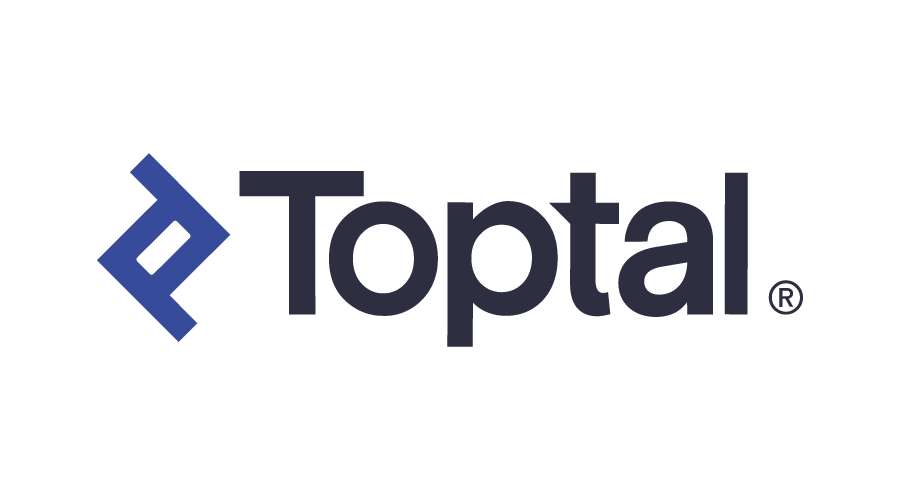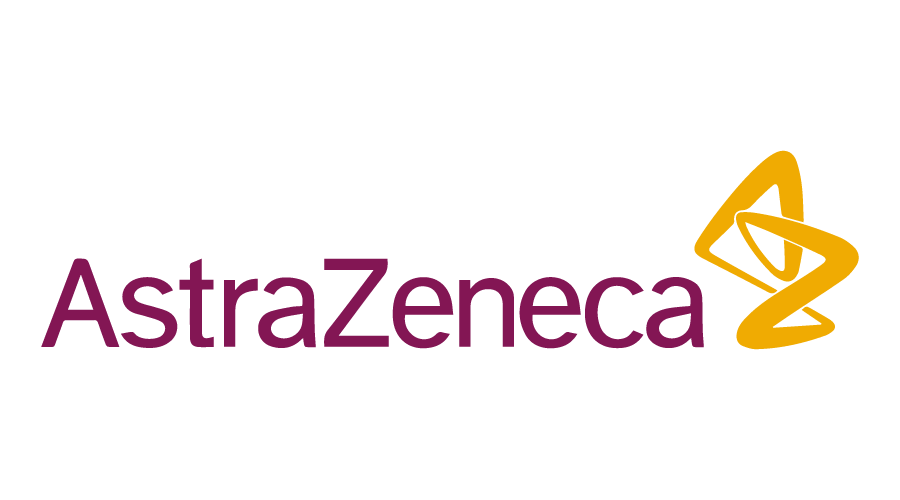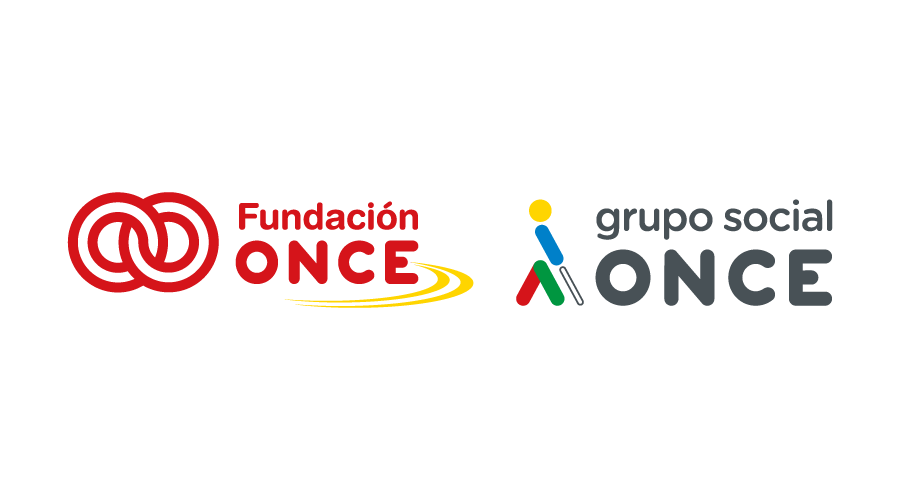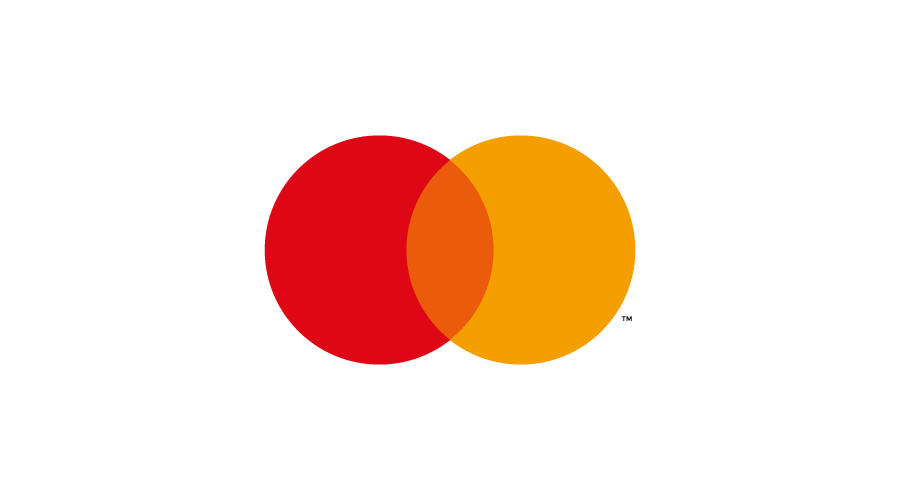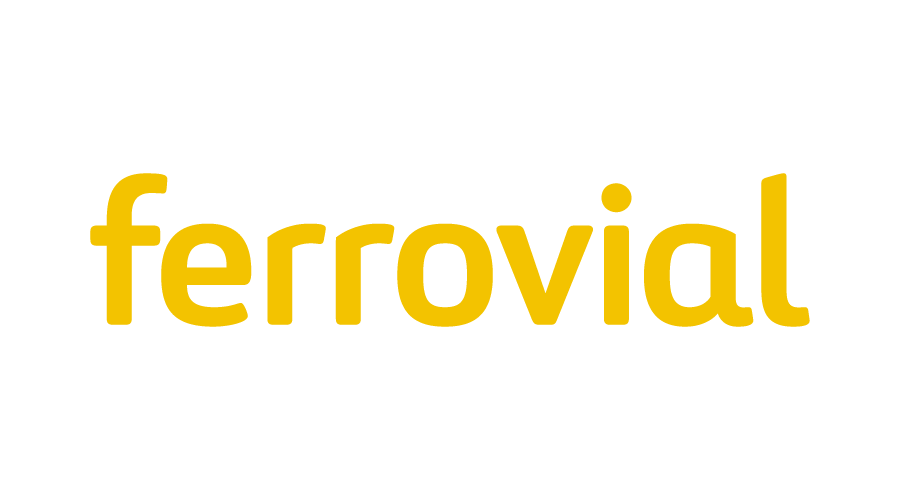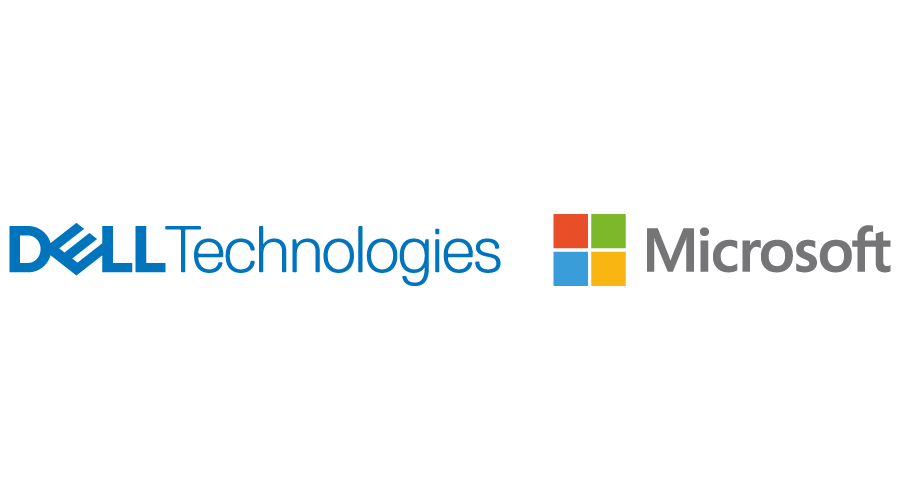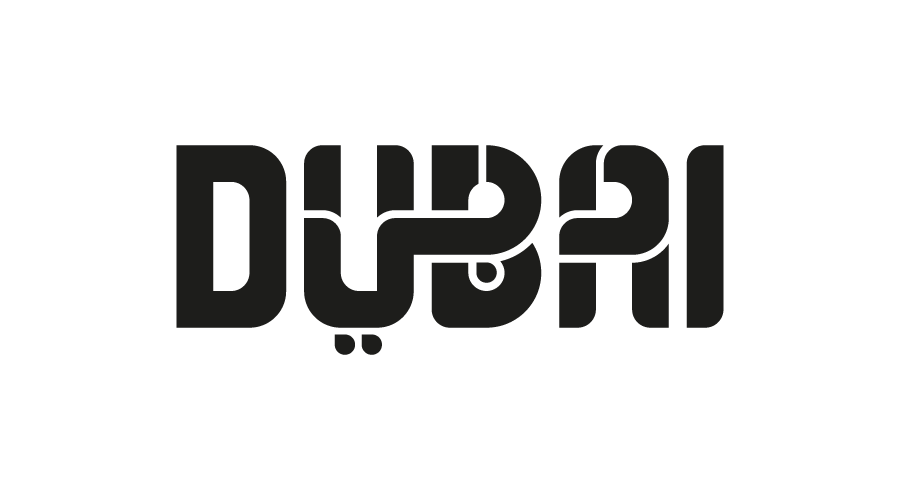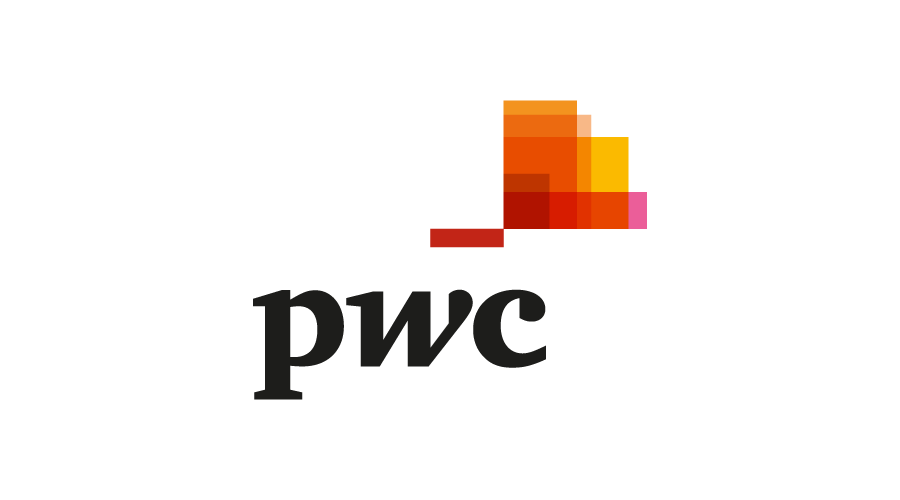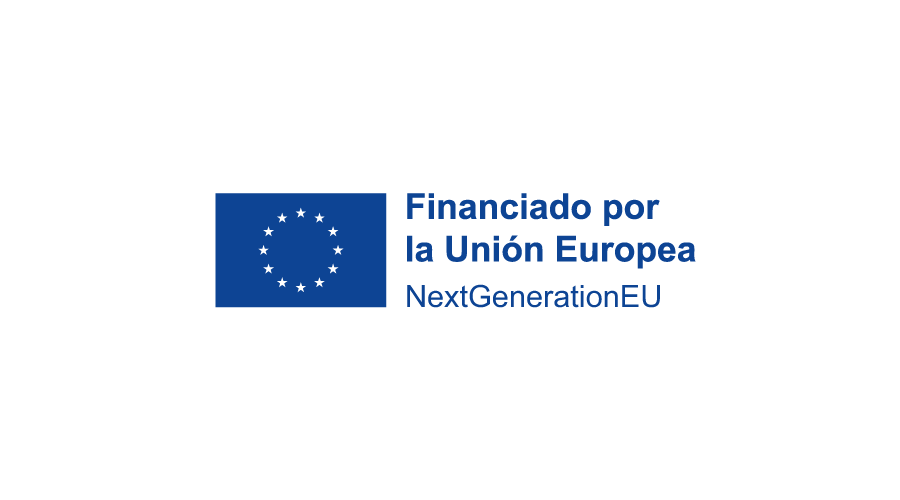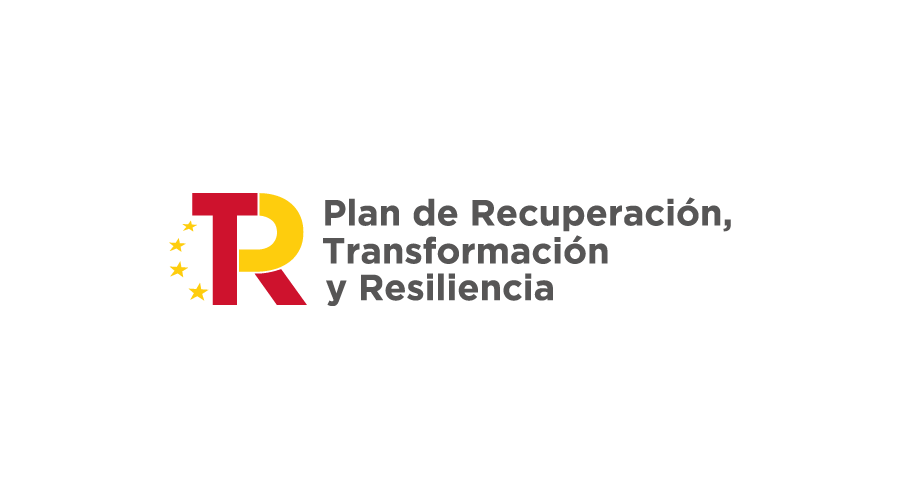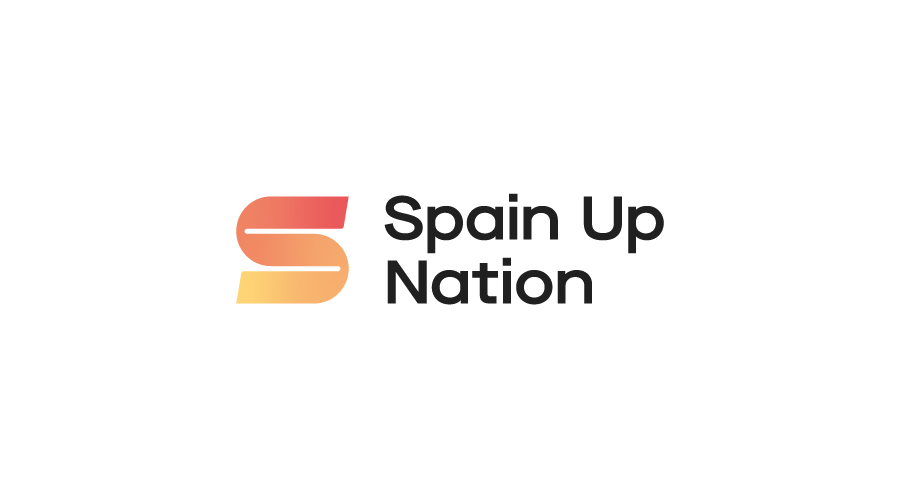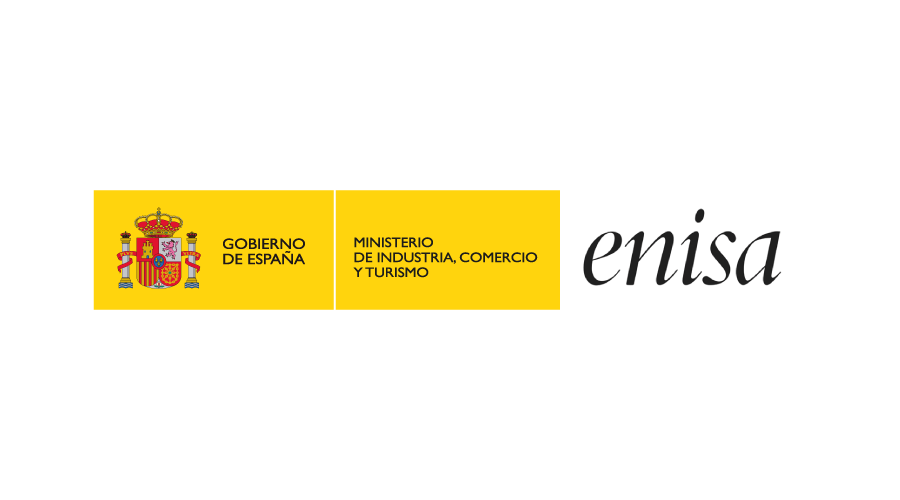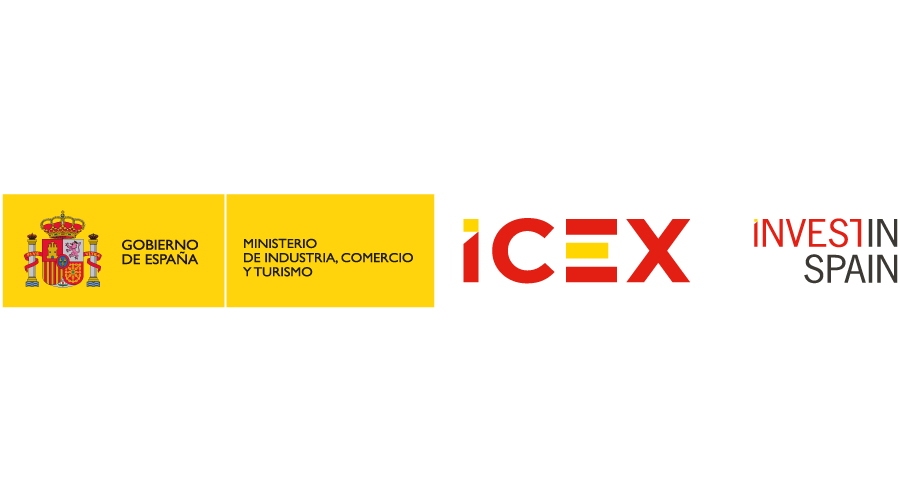 IT'S A UNIQUE ECOSYSTEM, WELL CURATED FOR CLIMATE TECHNOLOGIES, BRINGING TOGETHER AMAZING FOUNDERS, INVESTORS, CORPORATES AND POLICY MAKERS

Andreea Constantinescu
Managing Partner of Planet First Partners