Our Events are sustainable
Sustainability Policy
At South Summit we want to catalyze and inspire entrepreneurship and the innovation ecosystem to respond to this much needed change. To achieve this objective, we will:
Strive to promote sustainability as an opportunity for startups and as the ecosystem of innovation.
Highlight opportunities for businesses related to the transition to a net-zero economy, and identify technological gaps, market tendencies and areas of investment, assuring that this transformation includes everyone and does not leave any vulnerable group behind.: evaluation process
Emphasize leaders and references in sustainable innovation.
Generate content in our events that revolves around sustainability (speakers, networking activities, etc.)
Make sustainability a cross-cutting issue in all the content of our events.
Be a benchmark in the design and production of events relating to sustainability, low environmental impact, low emissions and maximum social and economic impact.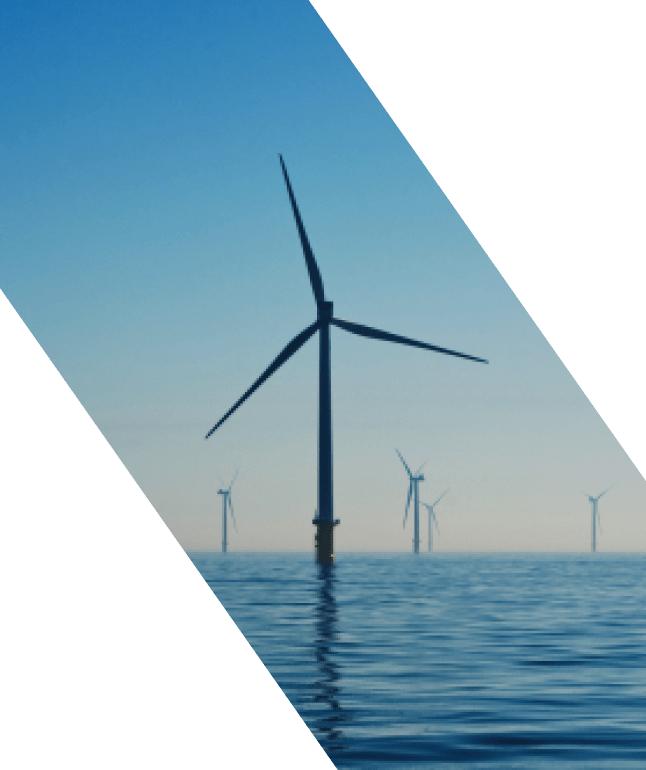 Join us
This last objective is important, not only do we want to set an example by making our events sustainable as an exercise of coherence and sustainable commitment, but we have also set out to be the most cutting-edge and innovative event in sustainability, so that our platform can inspire the next generation of start-ups.