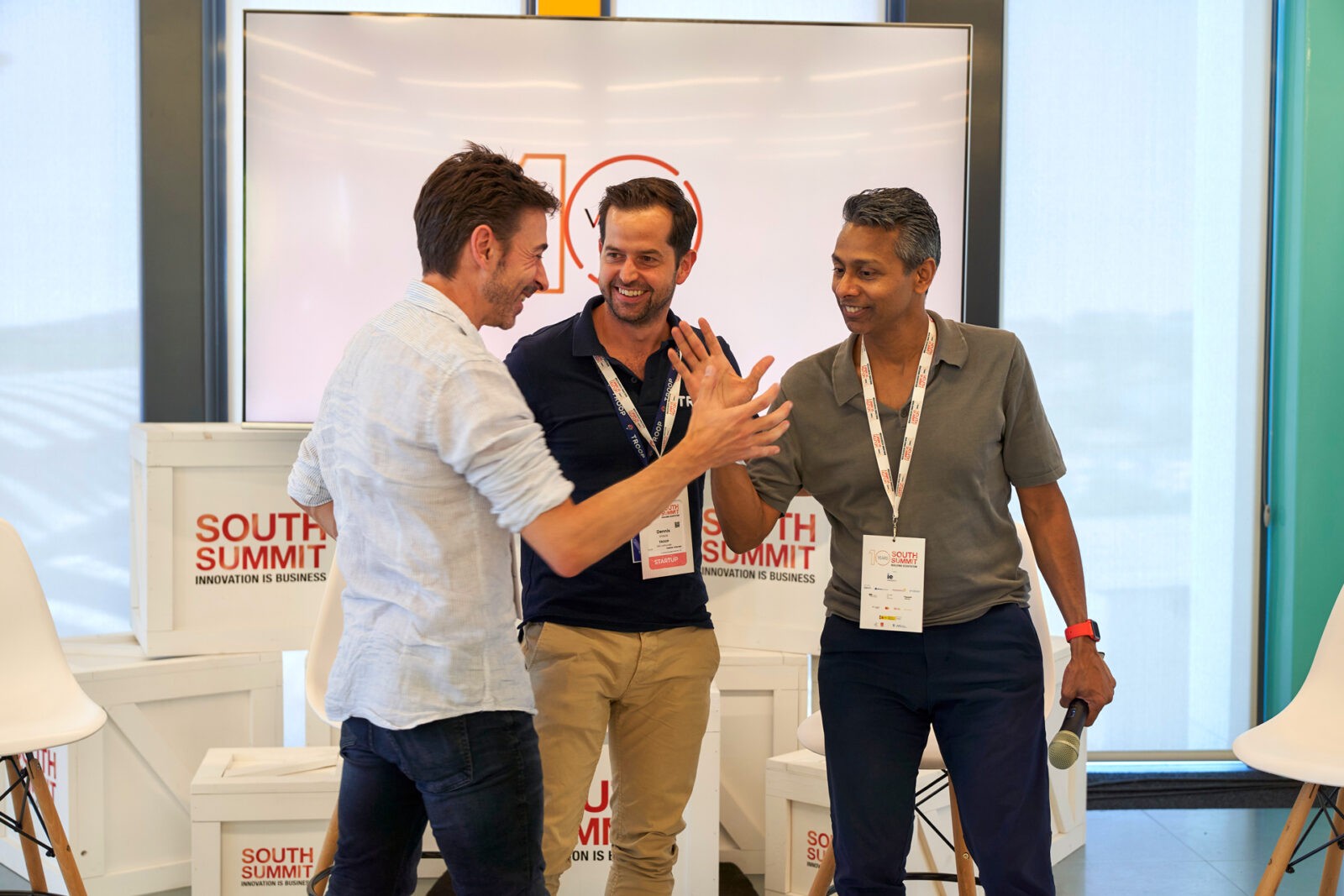 Incubators, Accelerators, Universities, Institutions, Government Agencies, and Technology Centres. In the form they take, they are a key figure that contributes to enriching the rest of the players.
Innovation Hubs' Benefits
Connect
Meet the right people, from government authorities and investors to startup founders.
Scout
Recruit the best new talent for your project
Share
Promote your initiatives and ideas with the wider community
Innovation hubs play a key part in the innovation ecosystem. Grow your STARTUPS portfolio with our finalists, find the best INVESTORS for your startups and meet CORPORATIONS in your industry with plenty of business opportunities.
innovation hubs at South Summit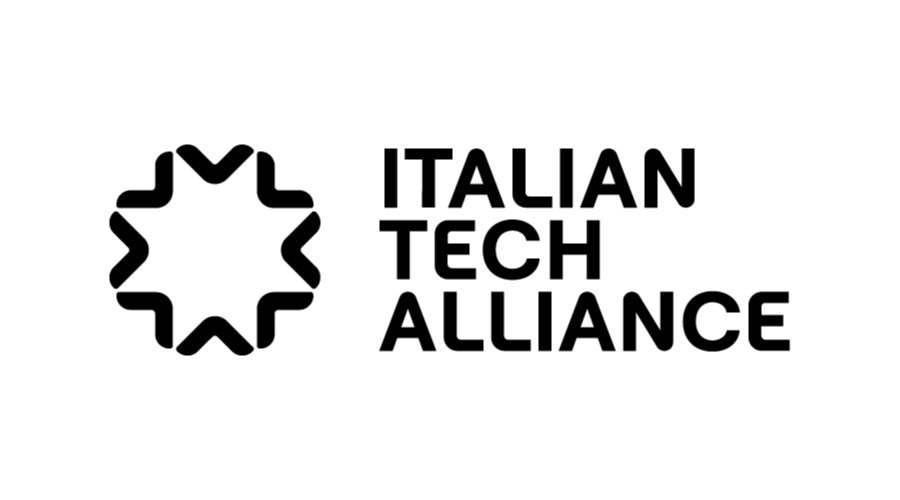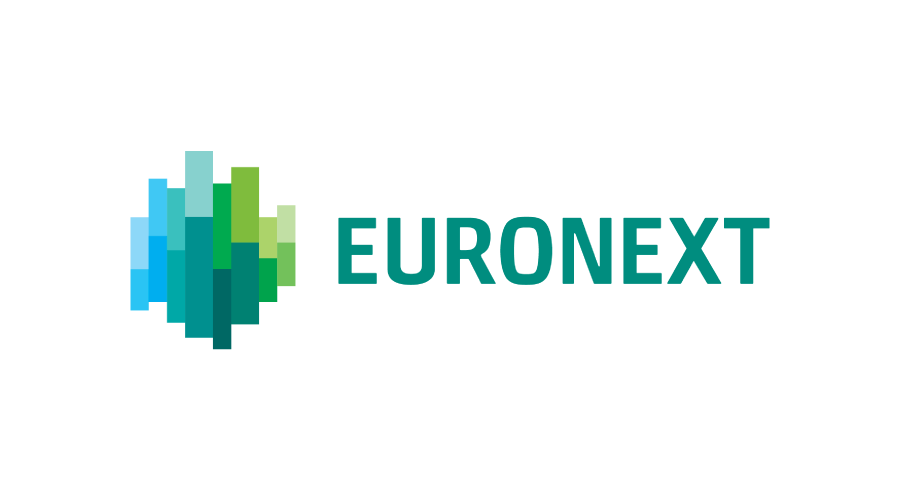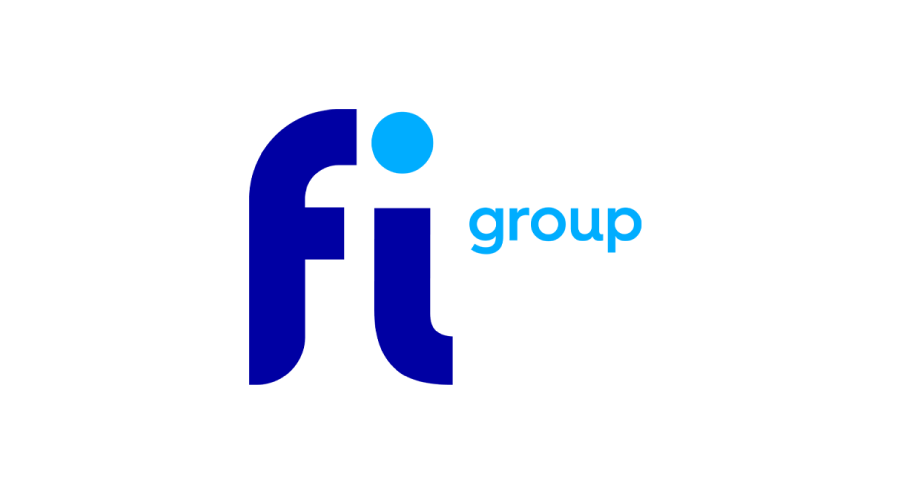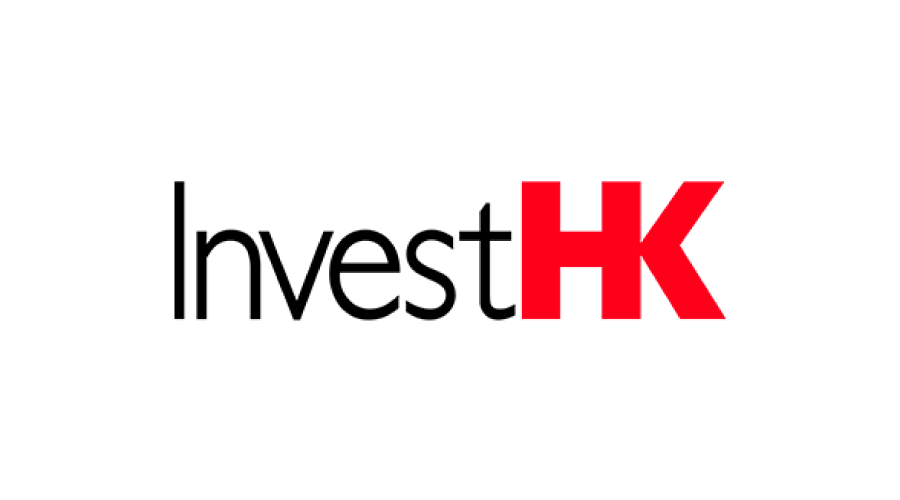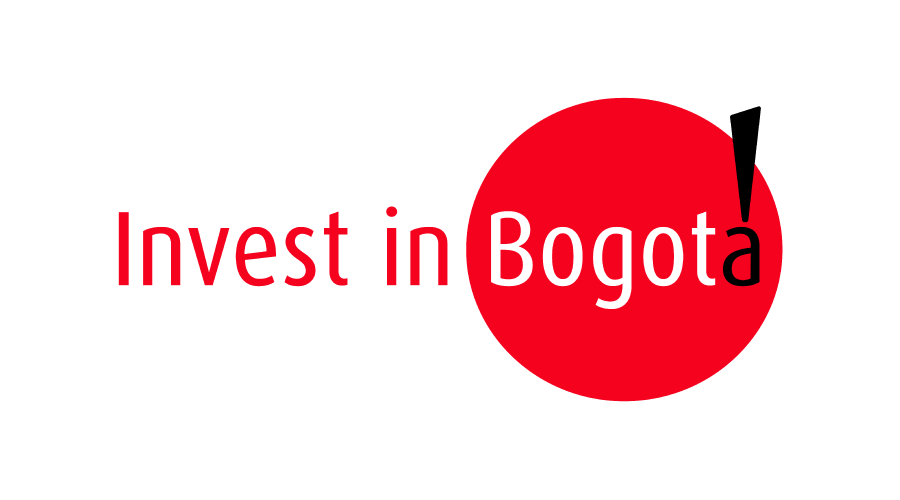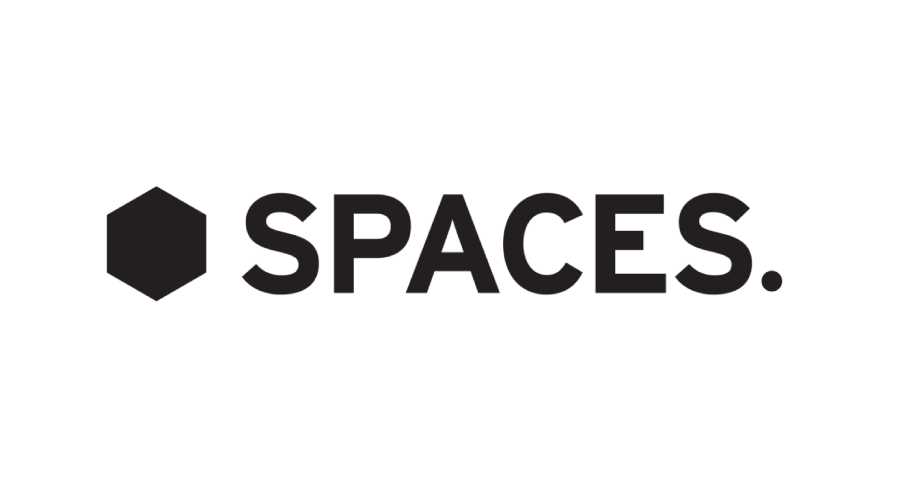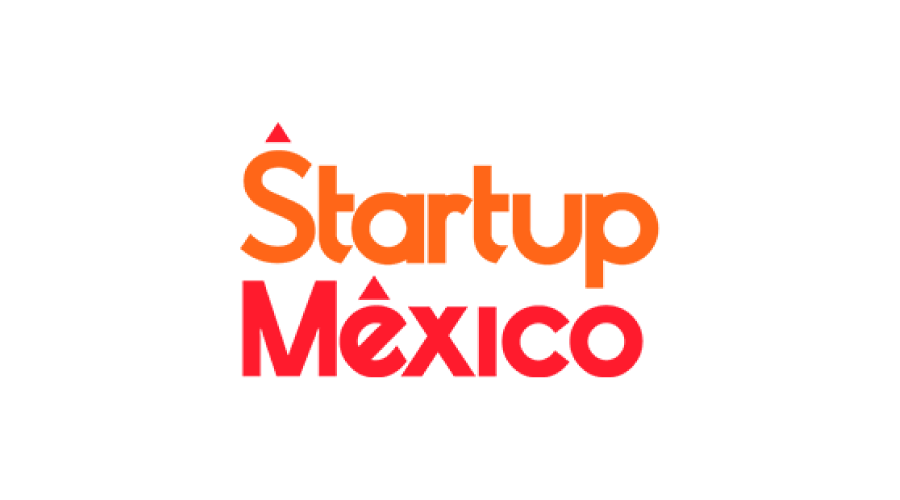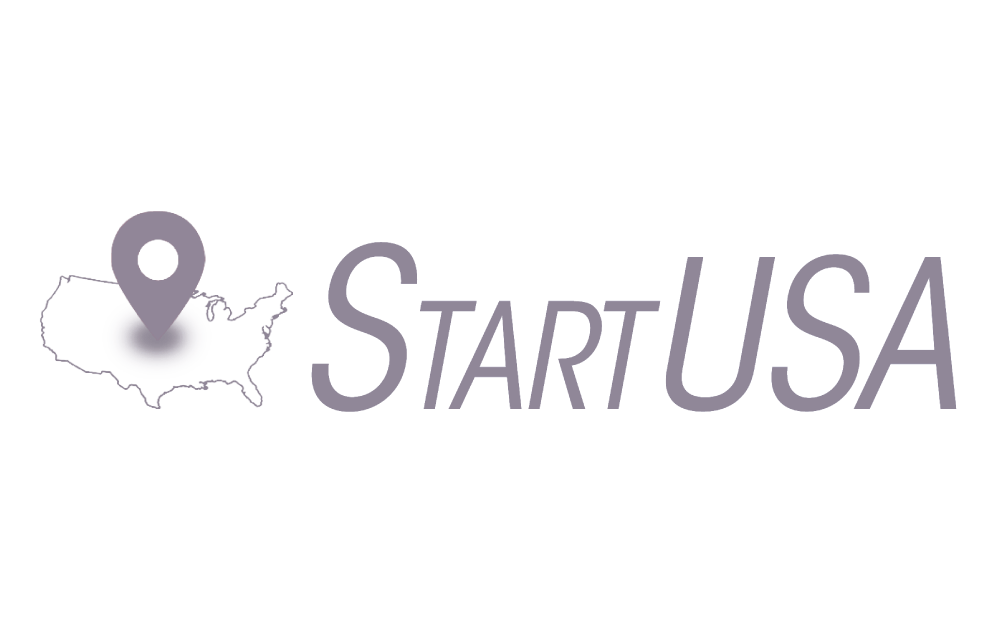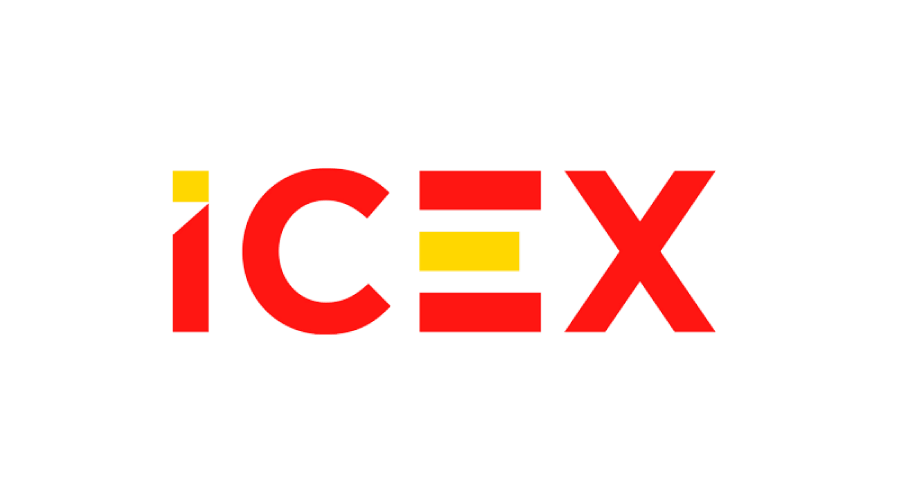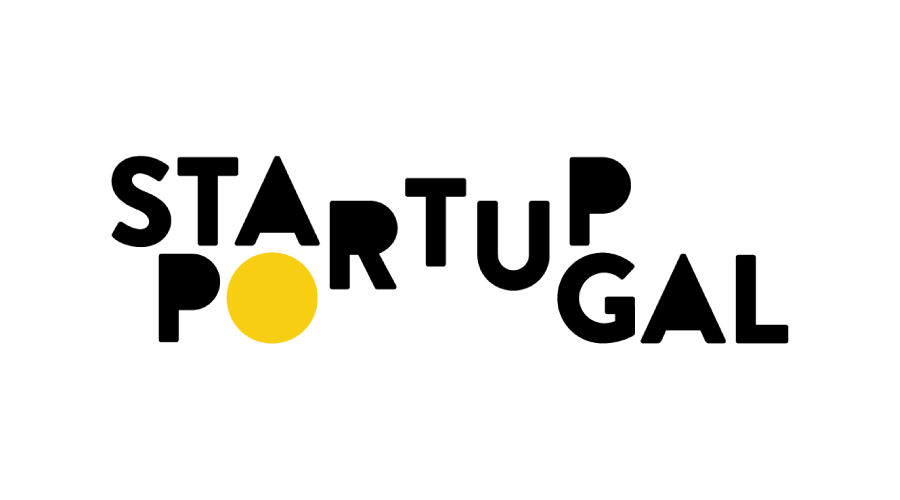 South Summit it's the place where you can find all the agents of the entrepreneurial ecosystem: universities, investors, startups, corporations and so, it's the place to join and link those experiences.

María Concepción García
Vice-Rector for Employability and Entrepreneurship at Complutense University of Madrid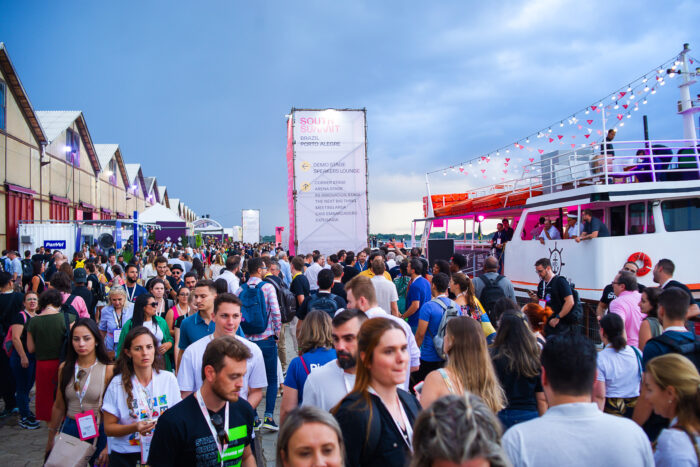 Porto Alegre
MARCH 20-22
CAIS MAUÁ
With editions held in 2022 and 2023, South Summit is now established in Porto Alegre, Rio Grande do Sul, as the global meeting point for investors, companies, and startups. We look forward to seeing you at Cais Mauá for the third edition in 2024! Don't miss it!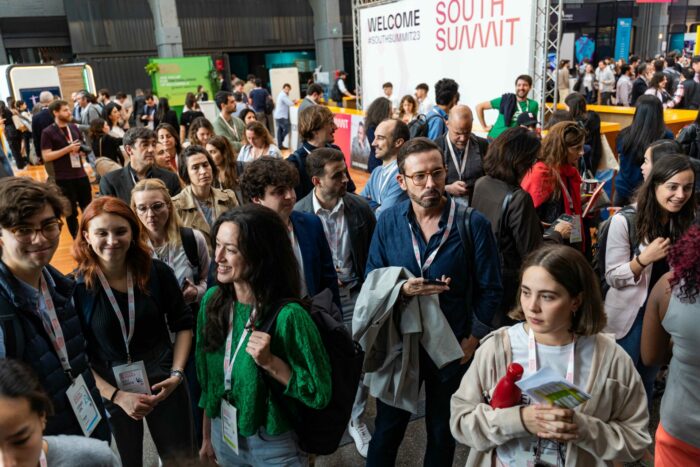 Madrid
JUNE 05-07
LA NAVE
The 13th edition is here. On June 5-7th South Summit will take place in La Nave, a unique place that brings key players together to spark progress & business growth. South Summit in the city where it all started: Madrid.