Noelia Sanchez Ortiz
Co-founder at Arrib.es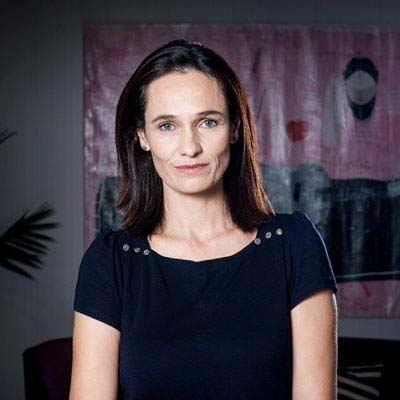 About me
PhD in Aerospace Engineering and International Astronautic Academician
Co-founder of Arrib.es and Adjunt professor at Universidad Carlos III de Madrid
+20 years in Space industry, including co-founding Deimos Space.
Expert in Space Safety and Sustainability, Mission Analysis and Orbital Dynamics
Experience leading +50 operational and research projects. Active in disseminating space technology in scientific journals and conferences (+110 papers) and outreach to general public.
Asteroid Noeliasanchez named after me.