PARTNER
WITH US
We are the place where things truly happen!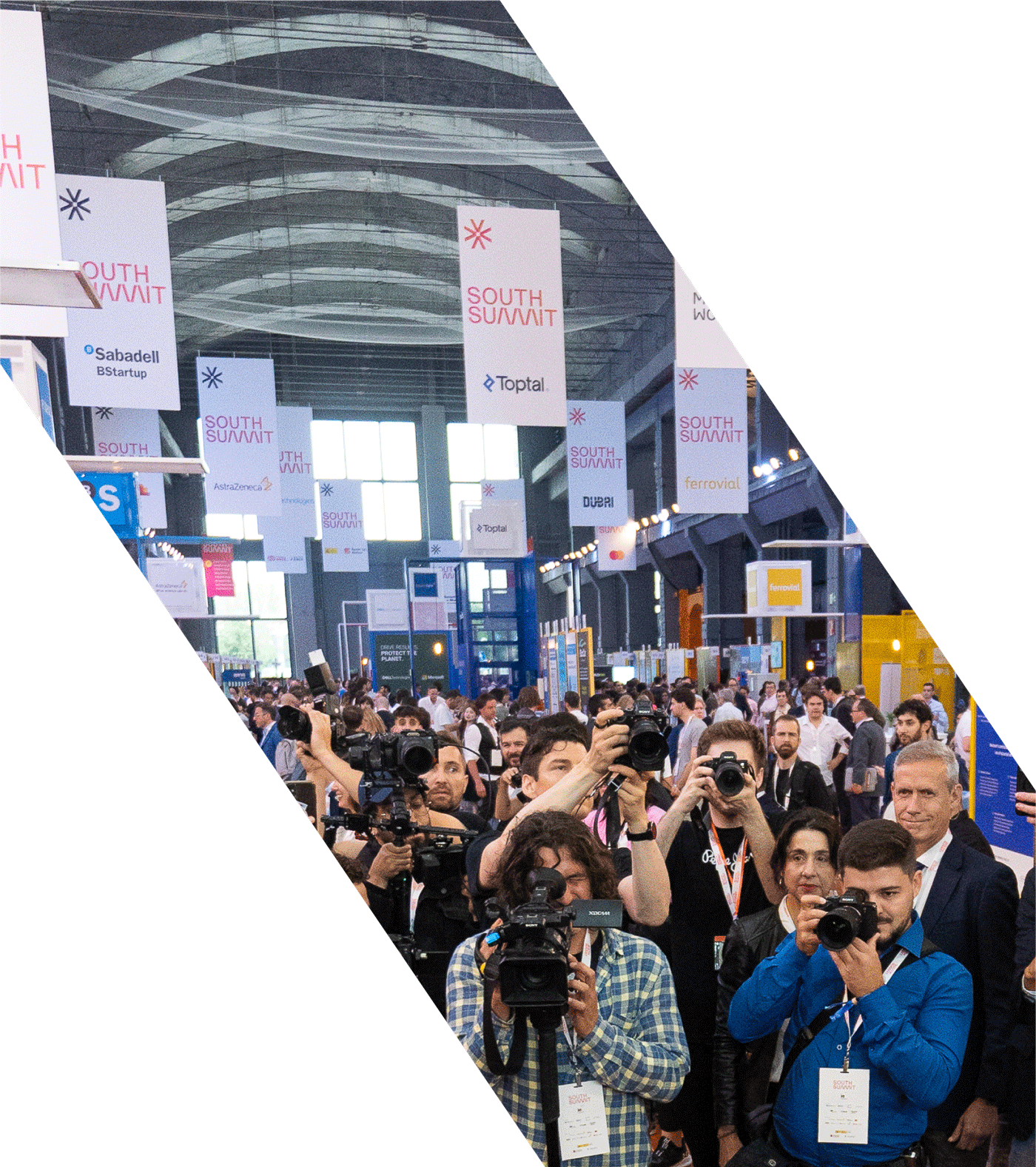 José Luis Martínez – Almeida
Javier Fernández-Lasquetty
Worldwide Visibility
South Summit is your gateway to join inspirational conversations, reinforce your brand image and expand your international reach and impact. Here, your voice isn't just heard; it echoes across continents.
Connection with Purpose
South Summit is the bridge that links continents, cultures, and industries, connecting the best worldwide investors, entrepreneurs, corporations, and startups. We create a valuable way to network and generate business opportunities. Join our global community, where bonds are formed, dreams are nurtured and legacies are built.
Growth through Innovation
South Summit stands as the ultimate nexus for the vibrant entrepreneurial ecosystem. We, along with our visionary partners hold a pivotal role in catalyzing its evolution and expansion through the dynamic forces of entrepreneurship and innovation.
Partner with us
Industry experts, keynote speakers, leading innovators: You make us who we are! Without our partners nothing is possible. Want to join us?