ENERGY TRANSITION, INDUSTRY 4.0 & MOBILITY
STARTUP SHOWCASE
In this new verticalized encounter, we focus on Energy Transition, Industry 4.0 and Mobility. These industries are reinventing themselves through innovation and technology, not only in South Summit but also in Biscay for a long time. Don't miss the chance to help us shape the future of Energy Transition, Industry 4.0 & Mobility.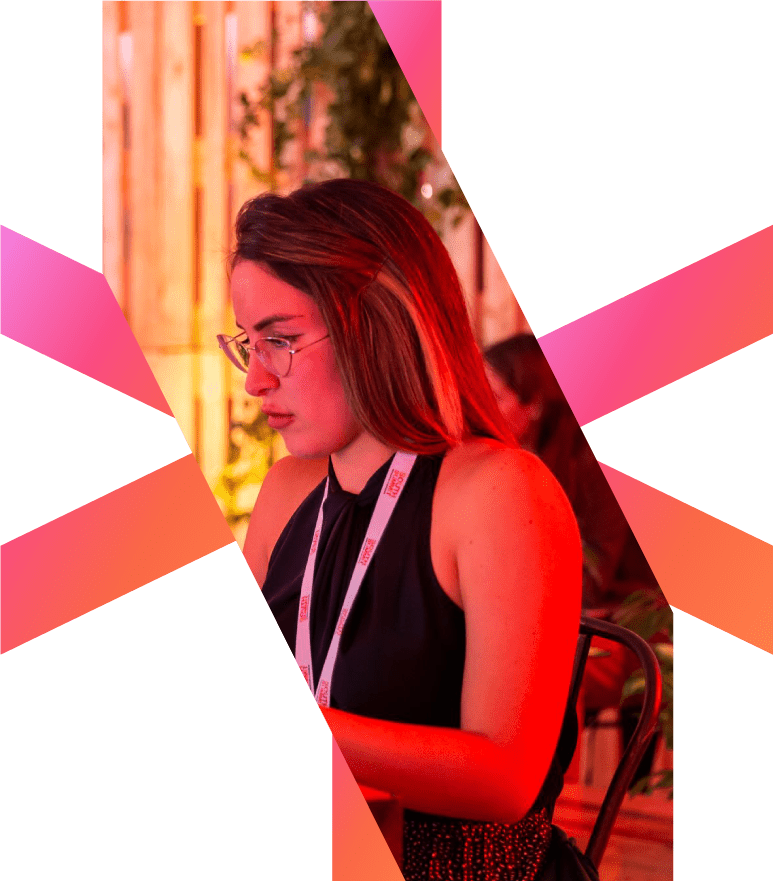 WHY BISCAY?
A heyday and fast-growing ecosystem
Biscay is a reference in the innovative entrepreneurial ecosystem, connecting to a unique network of local corporations and innovative startups with exceptional strength in the sectors of energy transition, industry 4.0 and mobility. The region's solid innovation capacity relies on a strong business network, numerous technology and innovation organizations, and tax and incentive programs to promote innovation across sectors. Meet and look for business opportunities with the leaders in energy transition transformation and industry innovation with the best corporations, startups, and investors.