Inmaculada Serrano Gandía
CTO New Space at Indra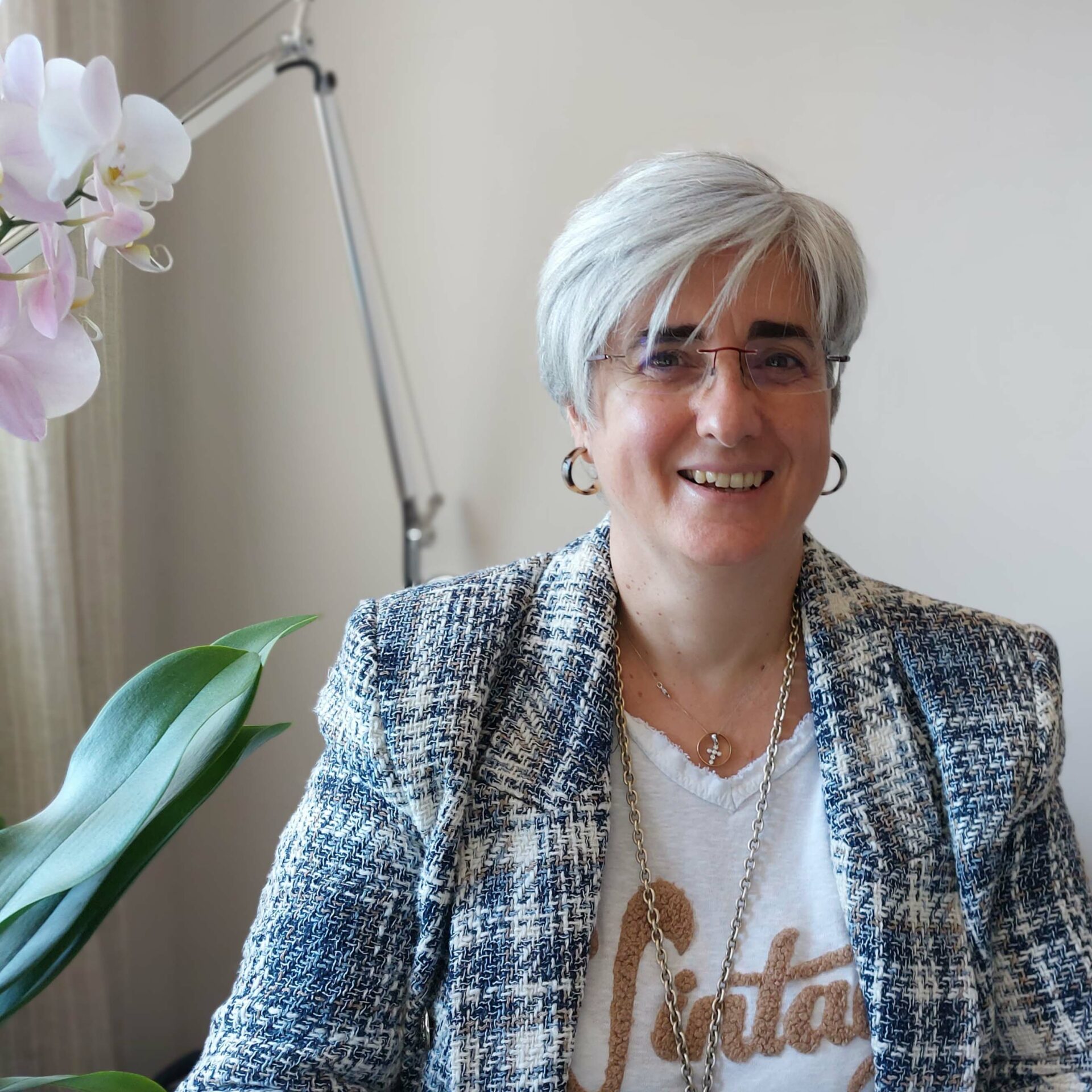 About me
Computer Science MsC from Malaga University and MBA by ESCP-EAP (France). She is specialized in the development of technological projects involving international teams.
Nowadays, she is New Space CTO in INDRA, leading the development of this new business line in the company. INDRA is one of the leading global technology and consulting companies with +3B€ in revenues. INDRA is currently developing the Startical constellation to deploy space infrastructure for Air Traffic Management.
Previously, she served as Managing Director of Deimos subsidiary in Castilla La Mancha, focusing on the development and integration of satellites. From 2015 to 2018, she was Corporate Development Director of the Deimos Group. She was Programme Manager of Deimos-2 project, the first high resolution earth observation satellite integrated in Spain. She has worked as Project Manager in several programmes for ESA, such as Galileo and Copernicus.
Before joining the space sector, she participated in the start-up of two mobile operators in Spain, Vodafone y 1996 and Yoigo in 2000. She also has professional experience in banking, insurance and consulting companies.
As a personal project, she promotes STEM disciplines for children and teenagers and the presence of women at all professional levels.