2manydjs
DJ/production collective at 2manydjs
Soulwax are a Belgian electronic band and DJ/production collective from Ghent, who formed in 1995.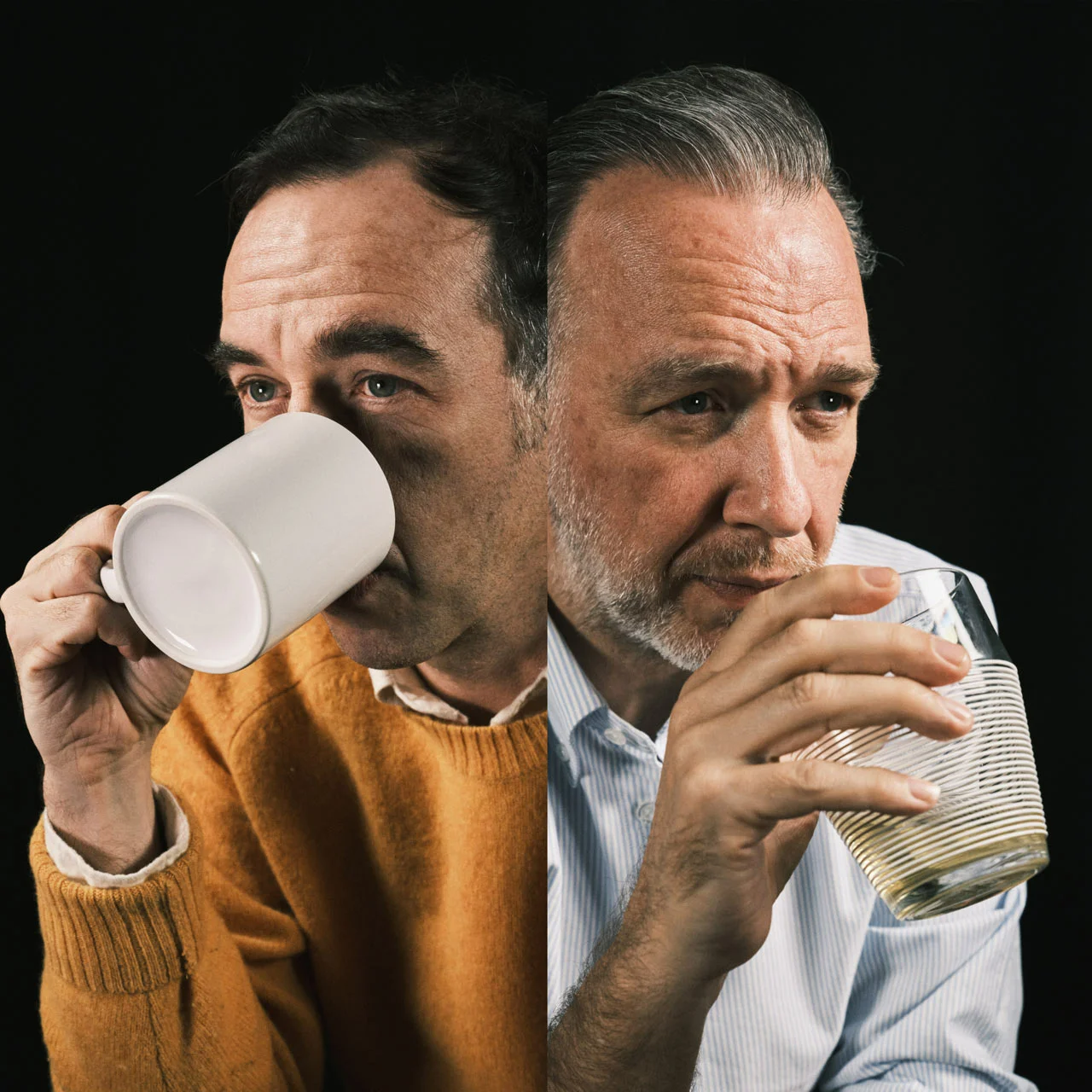 About me
Centred around brothers David and Stephen Dewaele, other current members include Igor and Laima Cavalera, and Stefaan Van Leuven. The group first rose to prominence following the release of their album Much Against Everyone's Advice, and have released five studio albums to date. Outside of Soulwax, the Dewaeles also perform DJ sets under the moniker 2manydjs (first known as The Fucking Dewaele Brothers/The Flying Dewaele Brothers).
The group are also known for their project Radio Soulwax. Their 2002 compilation, As Heard on Radio Soulwax Pt. 2, was named the best popular music album of 2002 by The New York Times. The brothers have also hosted a show on Belgian television, titled Alter8.