Are you ready to join our startup competition?
Grow your startup and gain visibility at our
competition to kickstart your idea.
Next Startup Competitions
Join our OPEN competitions
Pitch your idea with startups from around the world.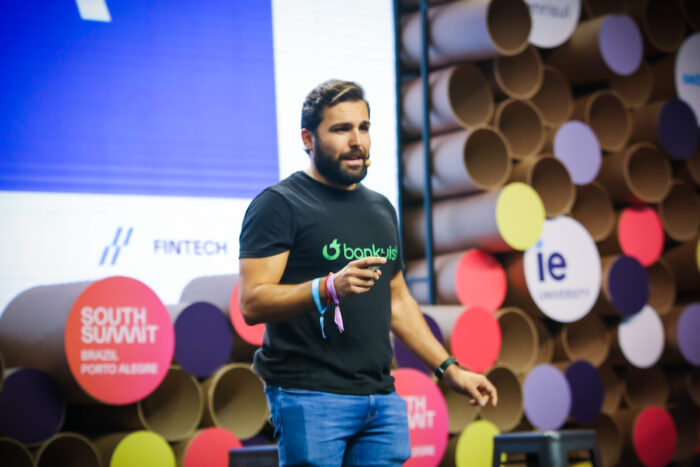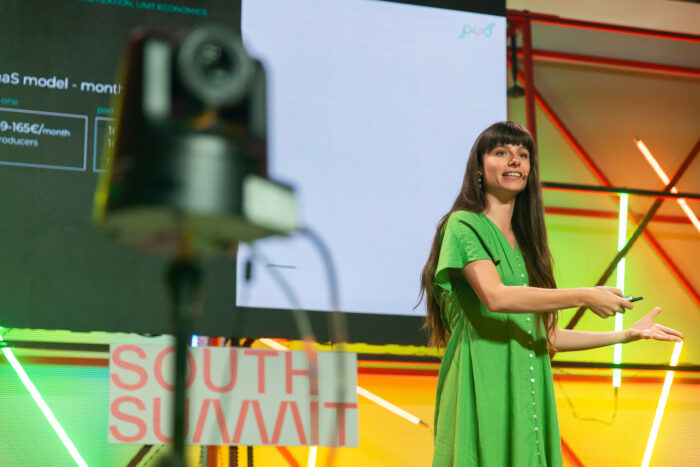 South Summit it's one of the biggest European events, it gives a lot of visibility and so it makes a lot of sense to participate as an exciting startup.

Pol Valls Soler
Co-Founder of Submer Technologies
YOu WILL apply to an open call for startups
All industries and countries are welcome!
We review your idea in our selection process
Our jury picks the top 100 finalists.
If you're chosen, you'll get to meet your fellow finalists
Networking starts on day 0 in our startup competition.
You get mentoring and training
Learn from the best and make sure your idea is pitch-ready
You pitch live on stage
Get your idea in front of top investors and corporations.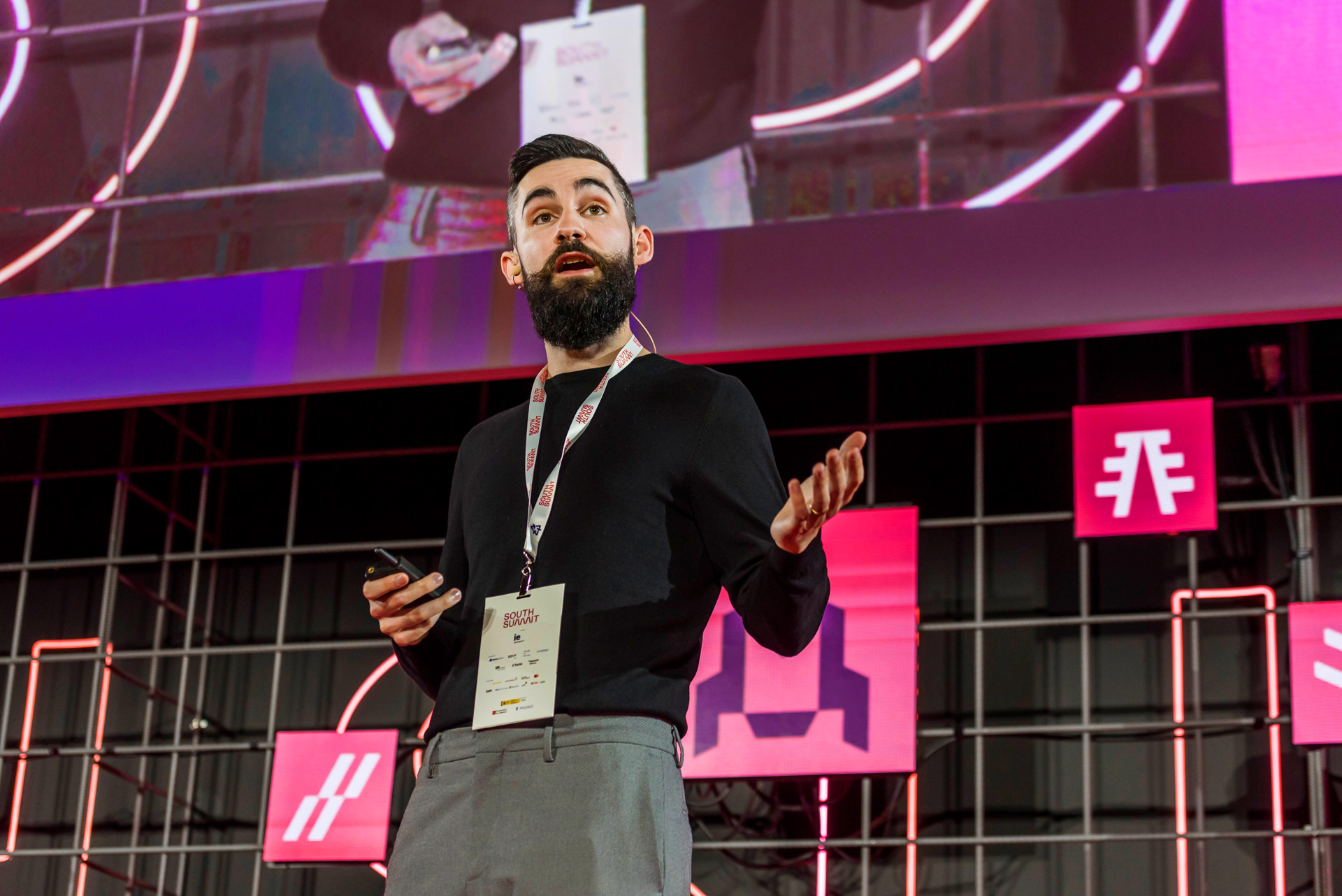 Startup Competition Final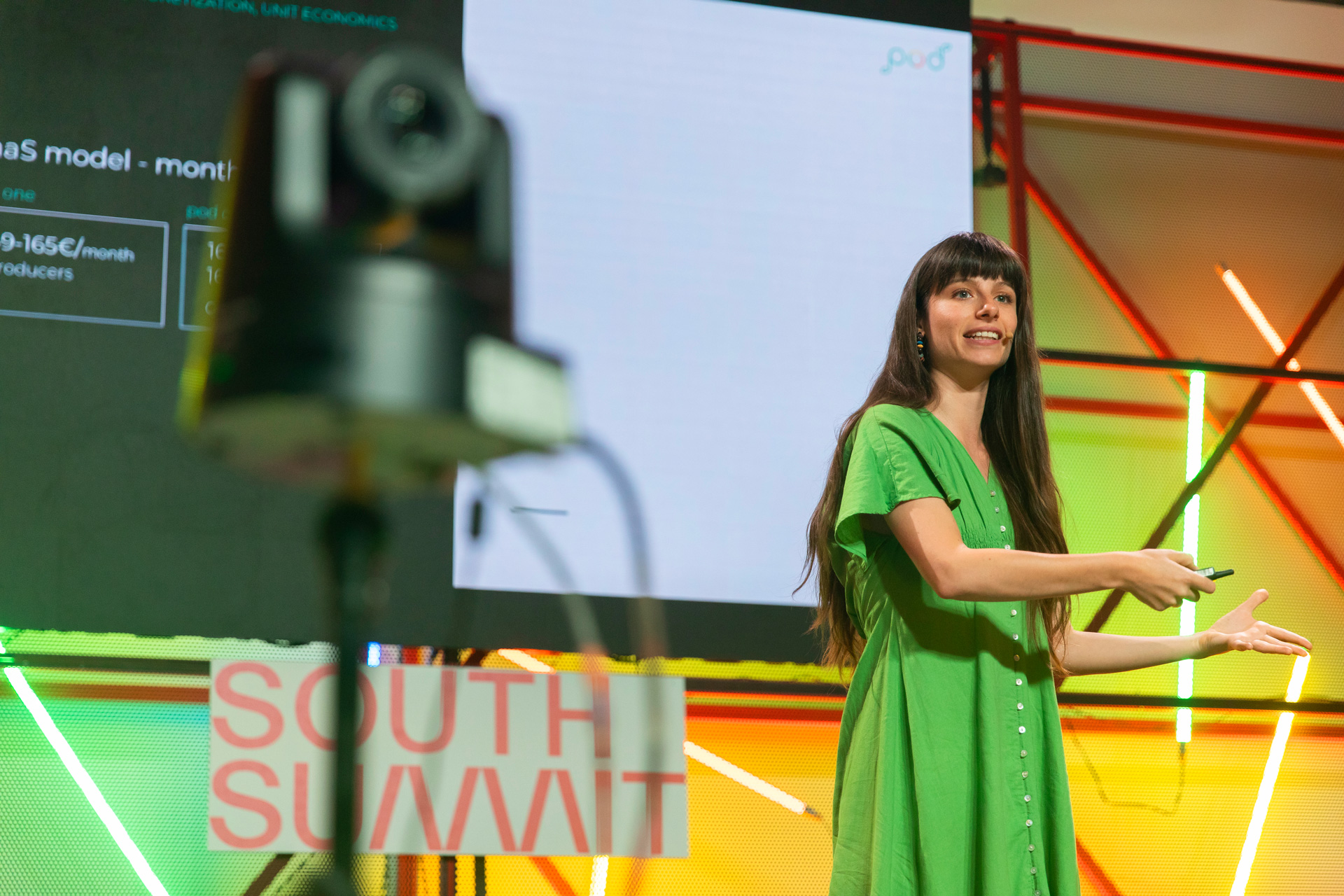 Startup Competition – BizDev Tech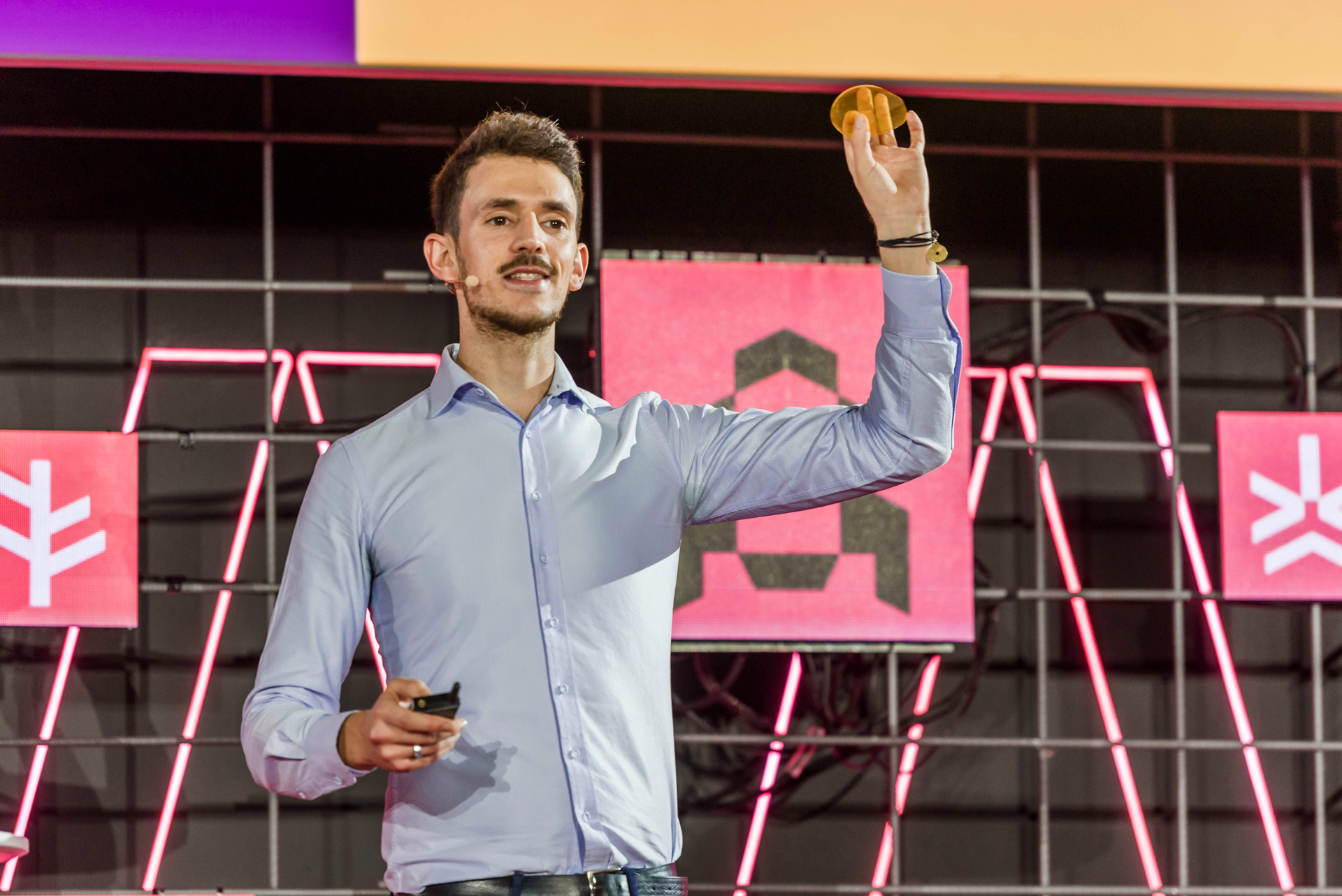 Startup Competition – Industry 5.0
Startup Competition – Sustainability
Take a look at past Startup Competitions